Shaykh-ul-Islam addresses Workers Convention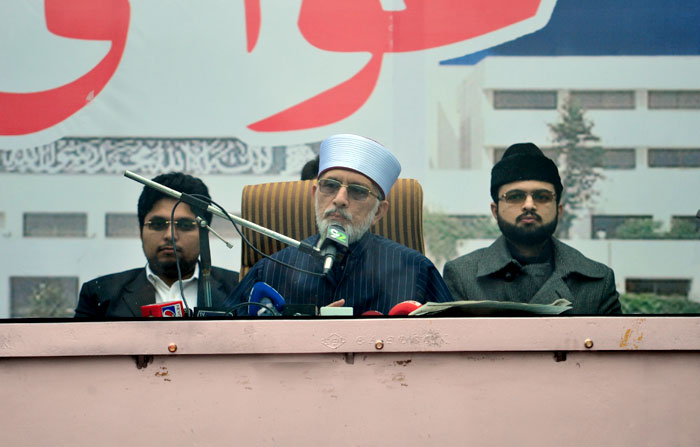 14 Jan Awami March: Shaykh-ul-Islam Important... by ChannelNineTwo
An International Workers Convention was held on December 30, 2012 under the banner of Minhaj-ul-Quran International, which was attended by the hundreds of workers belonging to different forums of MQI including central, provincial and local leadership as well as representatives of oversees chapters of MQI from 90 countries.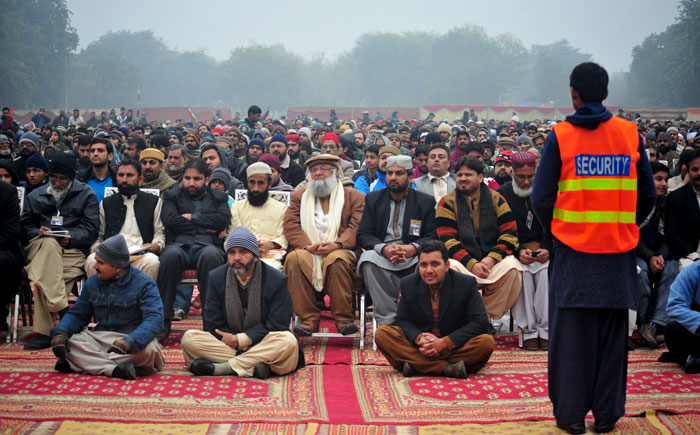 Shaykh-ul-Islam Dr Muhammad Tahir-ul-Qadri addressed the convention. The proceedings of the programme were telecast live around the world through Channel 92 and mainstream media. The proceedings of the Convention got underway with the recitation from the Holy Quran followed by Naat.
In his keynote address to the participants, Shaykh-ul-Islam Dr Muhammad Tahir-ul-Qadri categorically stated that he was neither desirous of becoming a caretaker Prime Minister nor felt any such need. He said that Allah Almighty has bestowed more honour on him than enjoyed by either Prime Minister or President. He said that he was not a candidate to become caretaker Prime Minister but added in the same context that he would not allow anyone to sabotage his agenda of electoral reforms.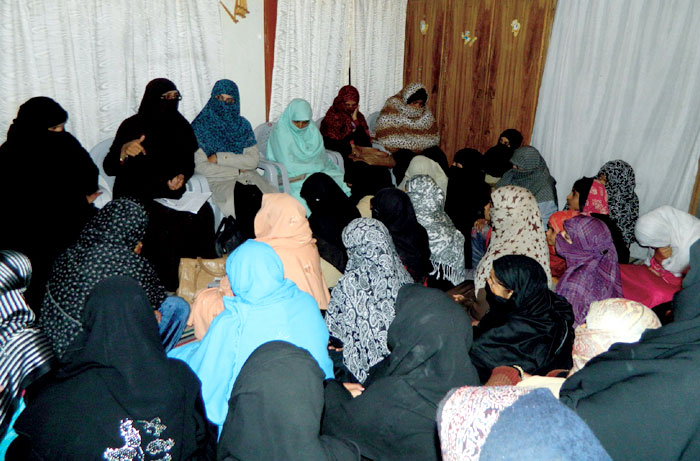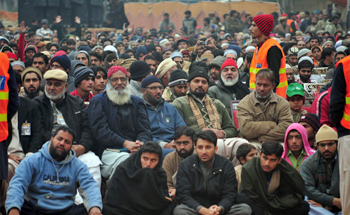 Dr Muhammad Tahir-ul-Qadri said that mammoth public meeting on December 23 had created a storm among the so-called political elite who were the major beneficiary of the system. He said that they resorted to character assassination, which reflected their own moral degradation. He said that even the worst political opponents were forced to acknowledge that it was the biggest gathering in the country's history. He thanked Allah Almighty for this crowning success.
Dr Muhammad Tahir-ul-Qadri said that no one could find fault with reform agenda he presented. He said that Allah Almighty bears witness to the fact that he neither received even a single penny from MQI nor did he drink a cup of tea or eat a loaf of bread. He said that treasure of the Holy Prophet (pbuh) and spirit of sacrifice of his workers was enough for him and he damn cared about worldly treasure. He said that fake Parliament, which came into being on the basis of fraudulent electoral system, would be suspended on January 14 and only that system would function, which would be acceptable to the masses.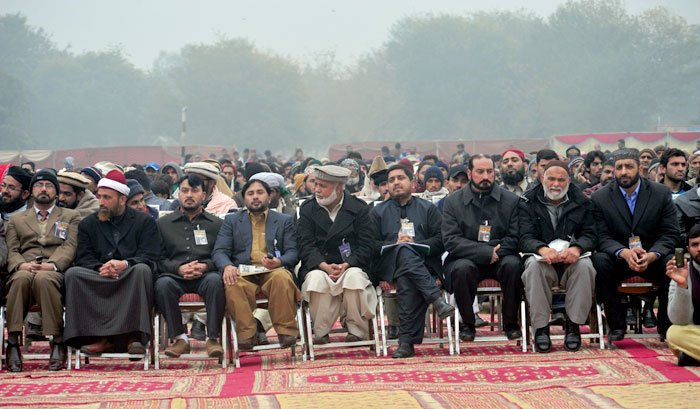 Dr Tahir-ul-Qadri said that the people would not allow anyone to enter corridors of power on the basis of their influence and wealth. He said that national resources did not belong to a handful of powerful families but were possession of 180 million people, which would be spent for their welfare. He said that there was no justification to have huge mansions such as President House, PM House, Governor and CM Houses in a country where people were dying of hunger. He said that those who sold the sanctity of their pen and conscience were indulging in baseless character assassination at the best of their paymasters.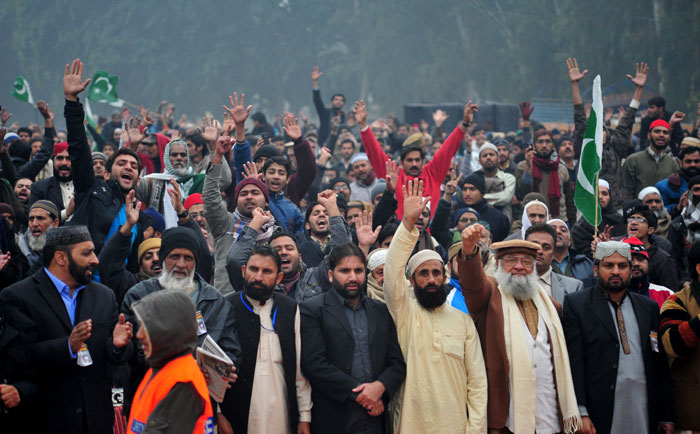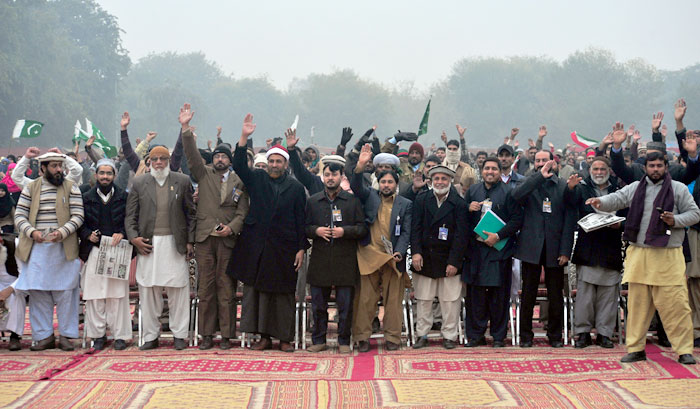 Dr Tahir-ul-Qadri referred to act of huge sacrifices of the Companions of the Holy Prophet (pbuh), saying that hardly had they come back from a war with their injuries and bruises still ripe that the Holy Prophet (pbuh) gave them a second call to assemble and get ready to fight in Allah's way. He said that the Companions forgot their injuries and were again determined to take on the enemies. He said that the workers of MQI had revived the memory of that act as they got ready for Long March on January 14 soon after the mega event of December 23.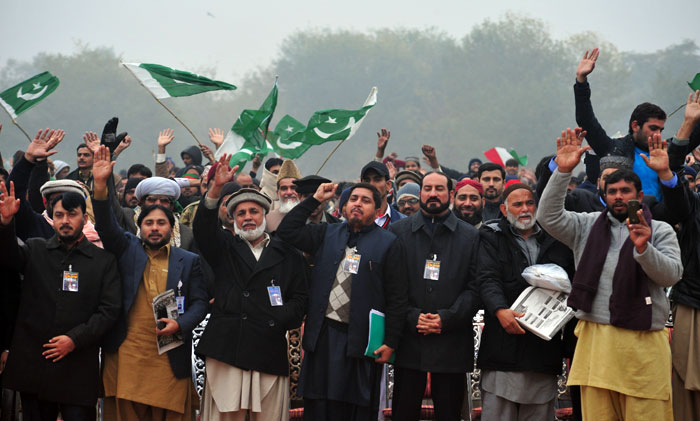 Shaykh-ul-Islam Dr Muhammad Tahir-ul-Qadri presented the entire jewelry of his family for January 14 event. It was worth watching moment. Within twinkling of an eye, the workers offered their belongings, jewelry and properties to Shaykh-ul-Islam. By doing this act of sacrifice, they told the world that workers of MQI would not hesitate from offering any sacrifice to see a bright future for their succeeding generations.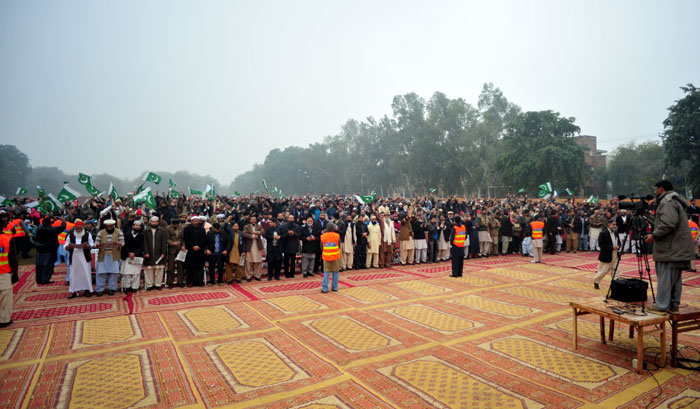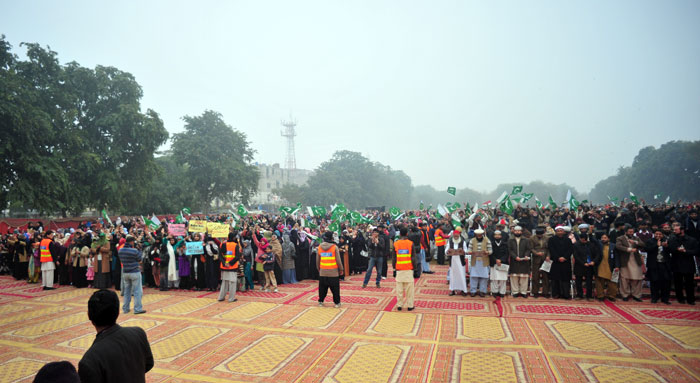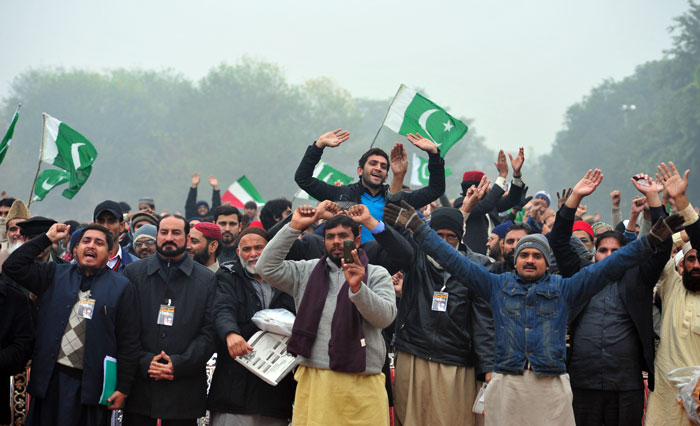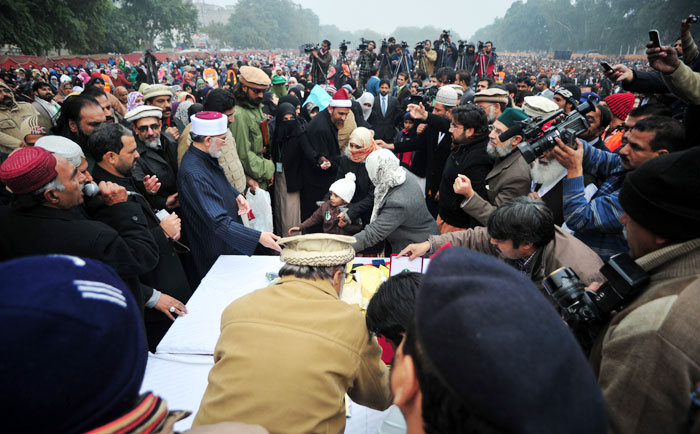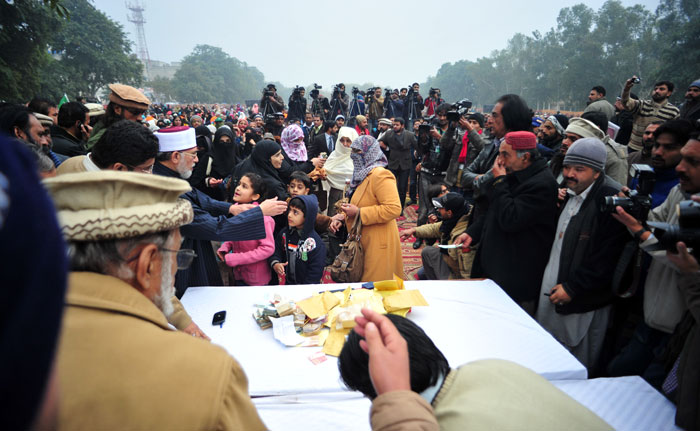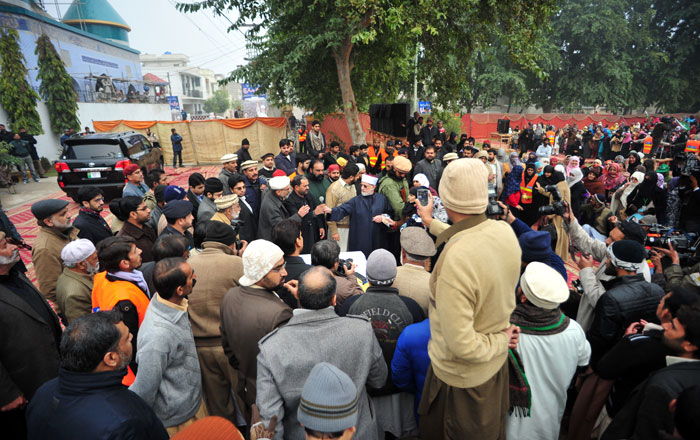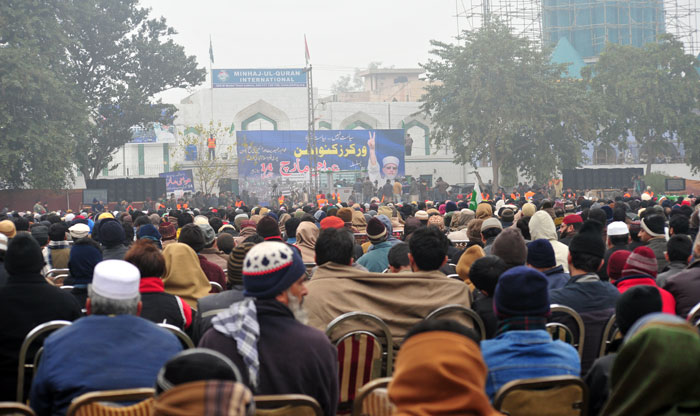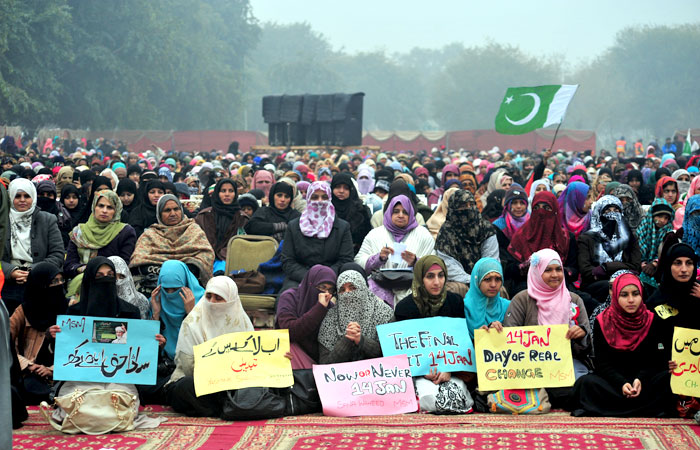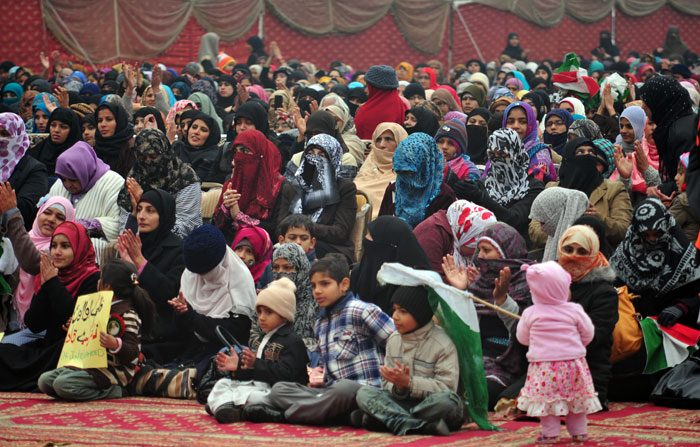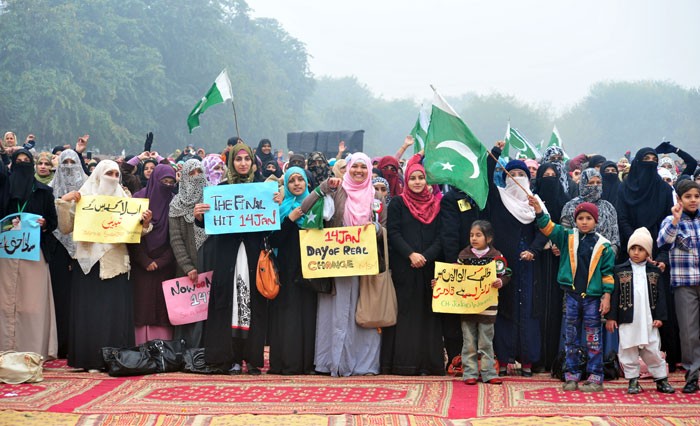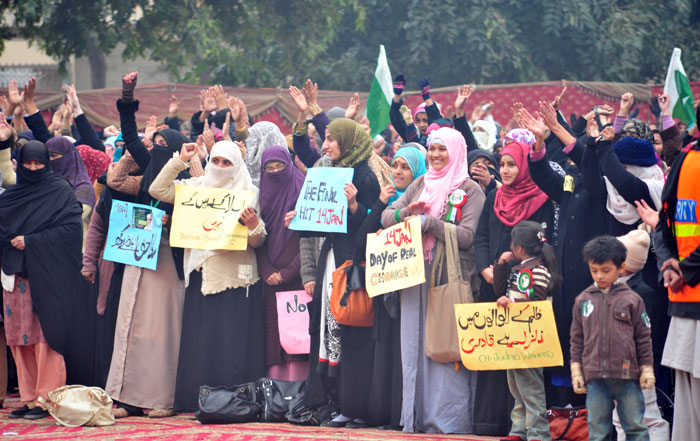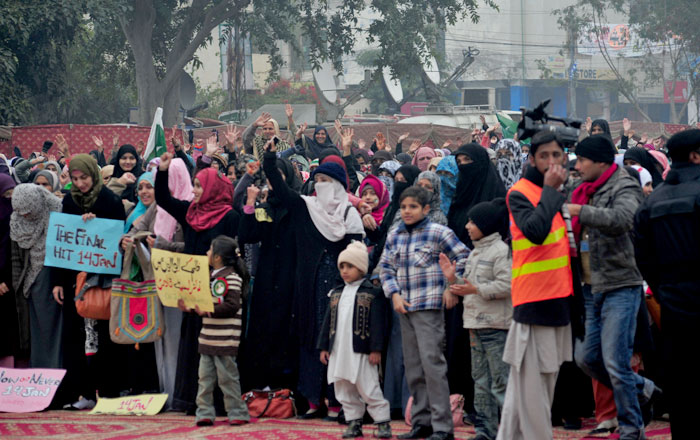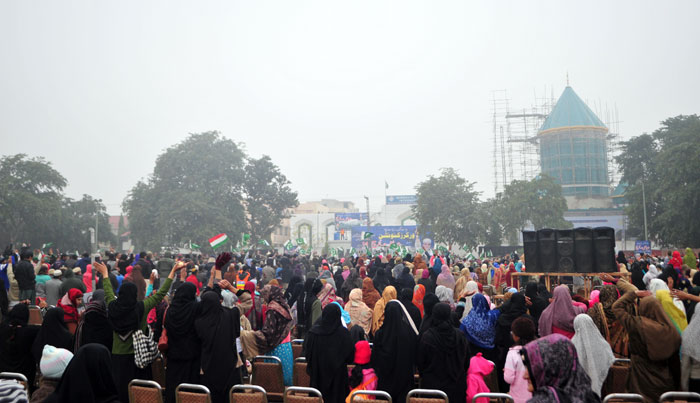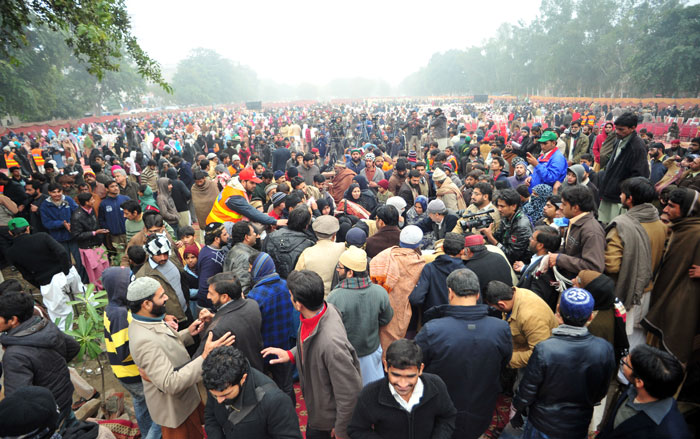 Chakwal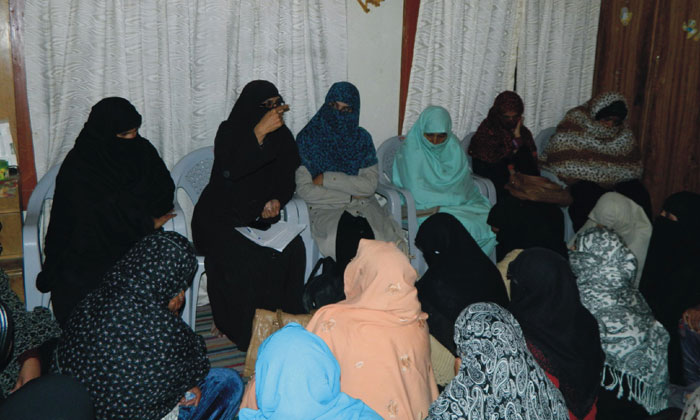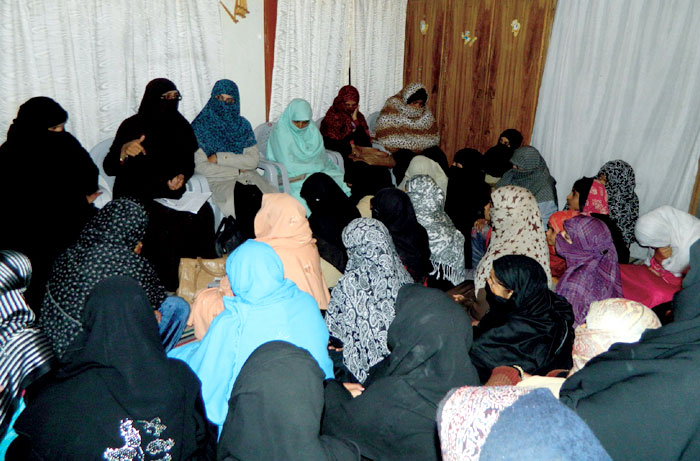 Chowk Azam, Layyah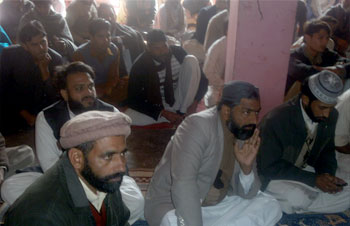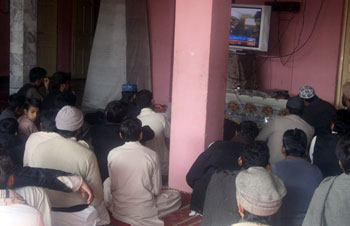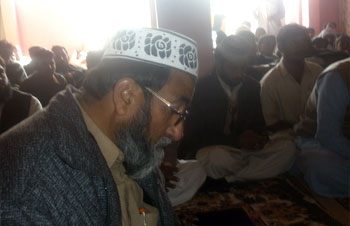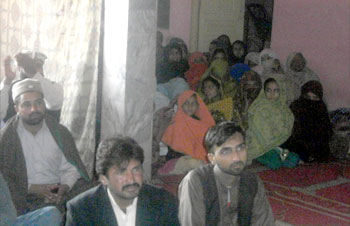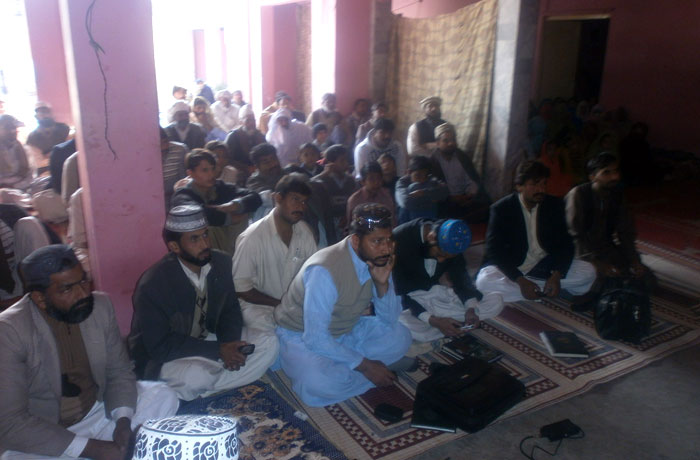 Canada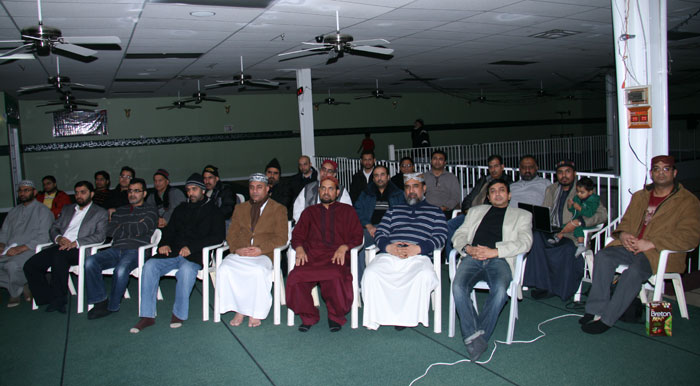 Narowal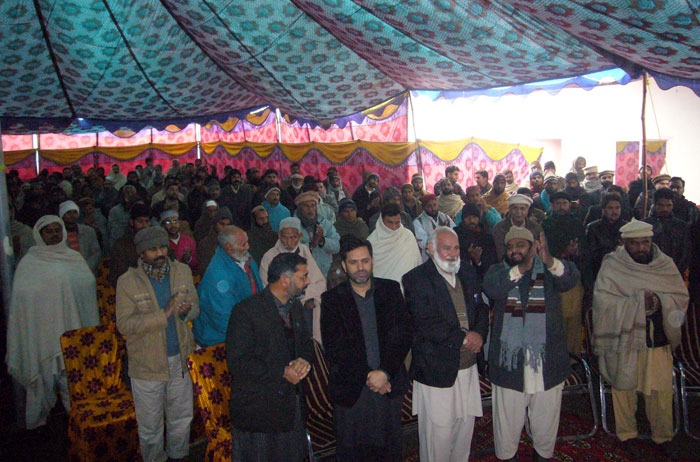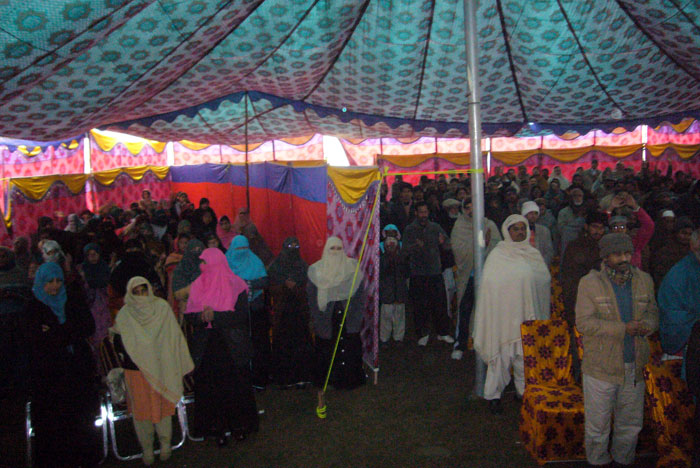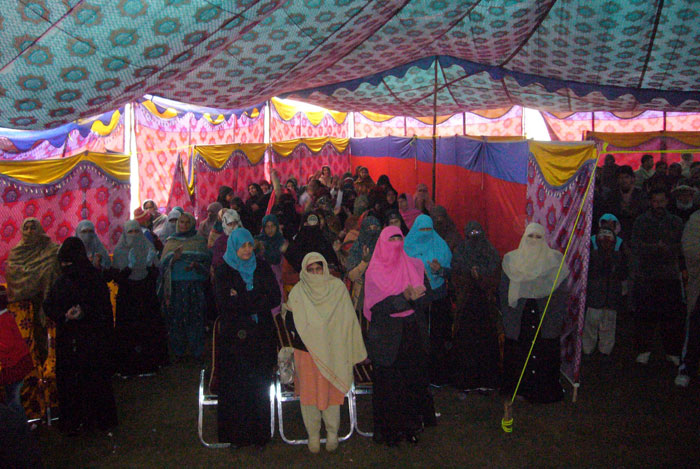 Daska (Sialkot)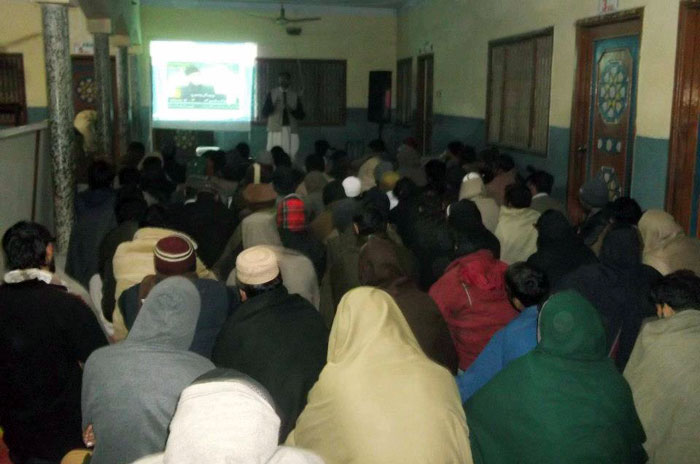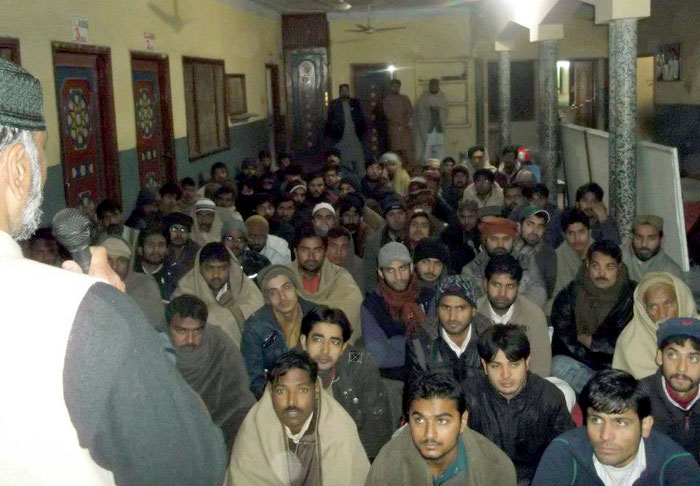 Garha Mor (Vehari)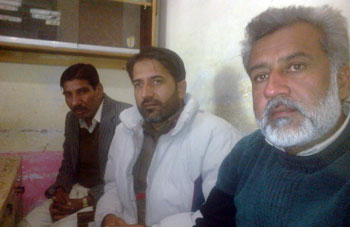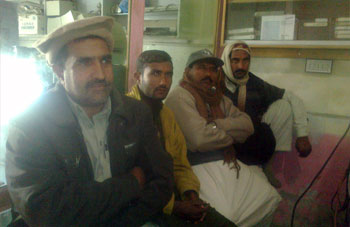 Havelian (Abbottabad)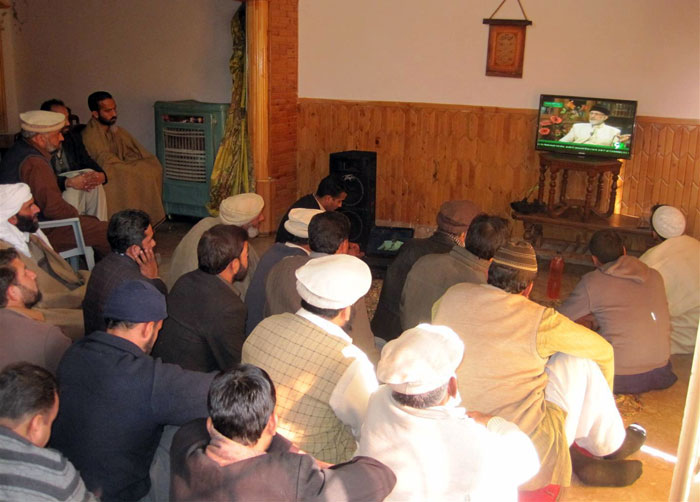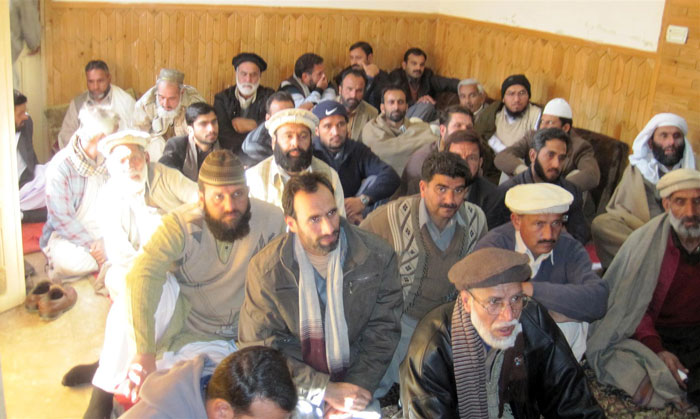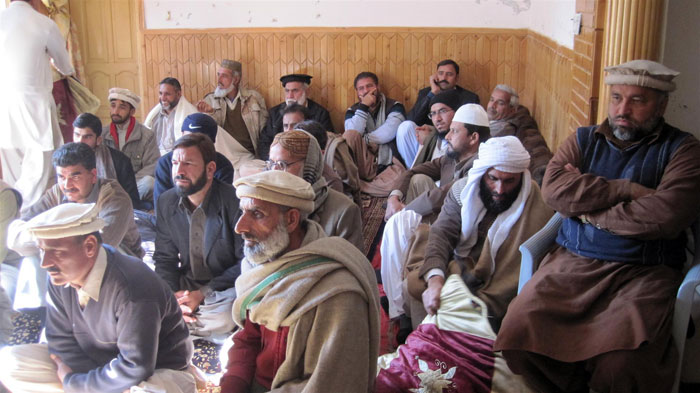 Abbottabad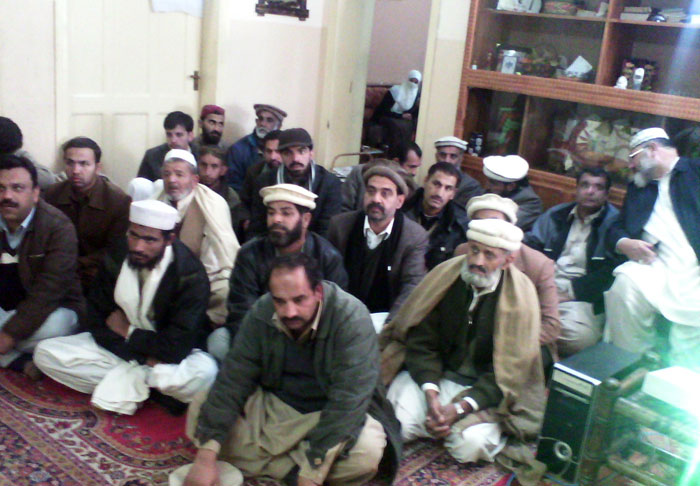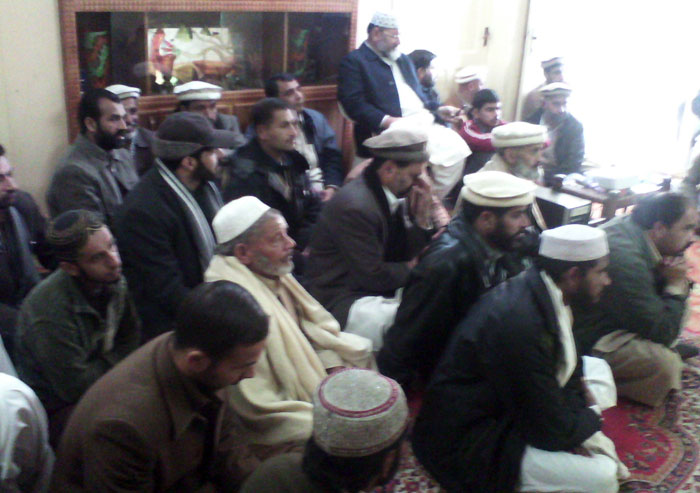 Chakwal