Dr Tahir-ul-Qadri underlines needs for immediate reforms in justice system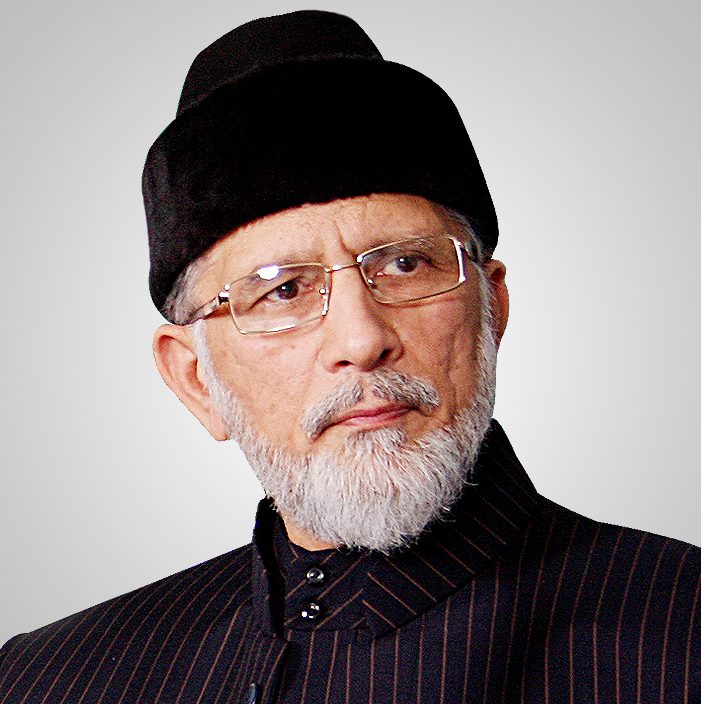 PAT Chairman Dr Muhammad Tahir-ul-Qadri has said that the societies and the nations are strengthened by the rule of law and the lack of justice undermines them. He said that a major reason behind extremism and hopelessness is injustice. He said that many announcements were made to reform the justice system in the past but they could not be implemented which represents lack of fulfillment of the pledges. He said that there is a dire need of immediate actions for provision of prompt and inexpensive justice. He said that only we are aware of how painful each day of last four years has been in our struggle to get justice of the martyrs of Model Town tragedy. He said that the blood of the martyrs is a debt on us and striving to get justice for them through law of the land is our mission.
Dr Tahir-ul-Qadri made these remarks while talking to the senior leaders of the party yesterday. Renowned journalist Irshad Ahmad Arif also called on him at his residence and inquired after his health and well-being.
Dr Qadri said that we continue to stand where we were four years ago when it comes to getting justice for the martyrs. He said that the Supreme Court is going to take up our petition challenging the decision of the LHC to not summon the Sharif brothers on November 16. He said that the process of justice will be fast-tracked with the summoning of the masterminds of the tragedy. He said that it were the former rulers who ordered the police to indulge in the massacre of our workers in Model Town, stating that we did not have any enmity with the police otherwise.
The PAT Chairman said that Model Town tragedy was not an ordinary incident. It was covered and reported upon throughout the world and is remembered as one of the worst and gravest human rights violations. Despite the high-profile nature of the incident, no headway has been made in the provision of justice in last four years. He said that our stand is that the police did not come to Model Town on its own. Rather the force was sent with a sinister design in mind. He said that the police officers could not decide on their own to injure 100 people with live bullets. There certainly was a power behind them that was forcing them to commit such a massive oppression. And the power was none other than once mighty Sharif brothers who were intoxicated with power. He said that 100 families were destroyed but no one asked the killers any questions what to speak of punishing them. He vowed to continue striving for justice till it is delivered.