MQI participates in an Interfaith Prayer ceremony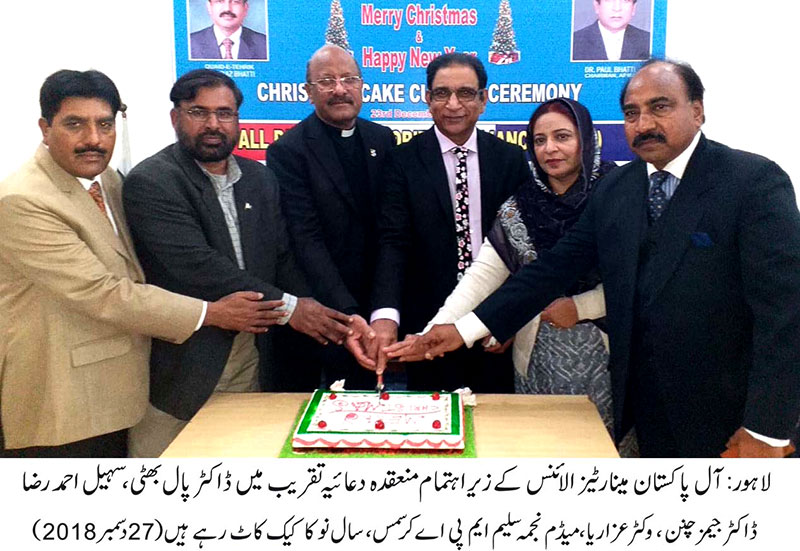 Addressing the interfaith prayer arranged by the All Minorities, Sohail Ahmad Raza, Director of Interfaith Relations of MQI, has said that all people living in Pakistan are equal citizens in the eyes of law regardless of their colour, creed and enjoy complete religious freedom. He said that the biggest demonstration of this fact is the arrangement of Christmas ceremonies around the country at the official and non-official levels.
Sohail Ahmad Raza said that Pakistan is a peaceful country. He said that eliminating extremism, building an exemplary society and promoting interfaith relationship is dire need of the hour. He said that we would protect our cultural values as a nation so that the succeeding generations could be exposed to imperatives of respect for humanity, national integration and patriotism. He said that the world needs love and peace.
The interfaith prayer ceremony was presided over by former federal minister Paul Bhatti. Different faith leaders were in attendance.
Paul Bhatti said on the occasion that all religions enjoy complete freedom in Pakistan. He said that the religious minorities will also have to further play their role for national progress. A cake marking the New Year was cut on the occasion followed by a special prayer for peace and progress.