Justice Saqib Nisar's announcement to open free legal clinic appreciable: PAT Secretary Information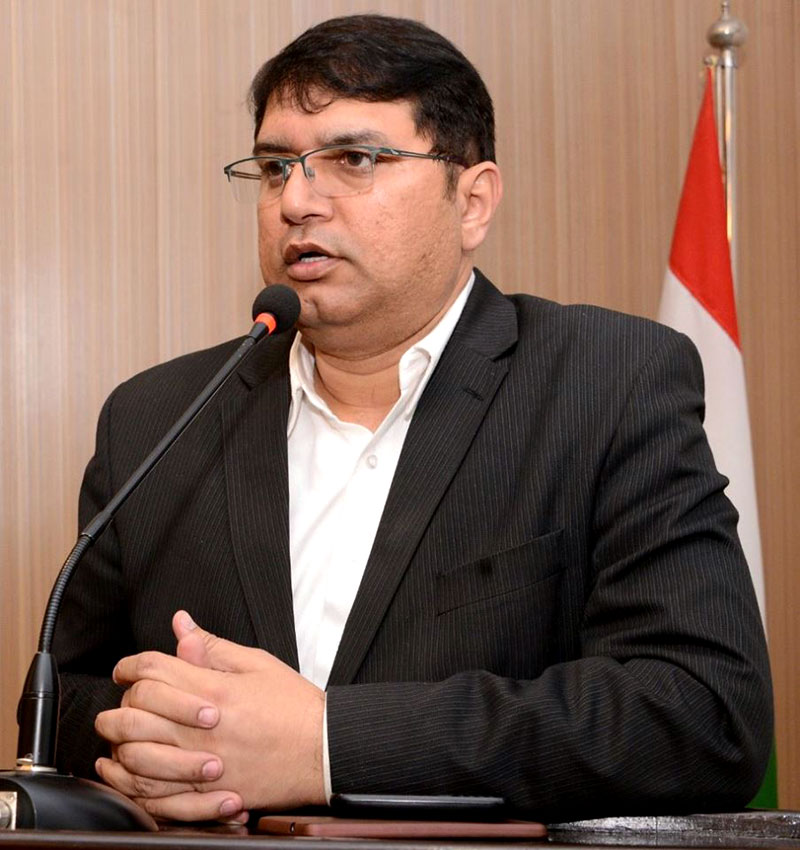 PAT Secretary Information Noorullah Siddiqui has said that the Chief Justice Saqib Nisar ensured the upholding of law by bringing the political elite within the net of accountability. He said that the new JIT constituted on the order of the Supreme Court is its biggest proof. He said that the announcement to open a free legal clinic is appreciable. He said that Justice Saqib Nisar proved himself to be defender of human rights and the constitution of Pakistan through his decisions. He said that the former top judge knew the legal direction he was taking and had the courage to take difficult decisions as well. Through his landmark judgments, he benefited the people and the national exchequer by retrieving billions of rupees.
Speaking at the central secretariat, Noorullah Siddiqui said that Chief Justice Saqib Nisar accepted the hand-written application of Bisma Amjad and taking action on it ordered the establishment of new JIT to probe the Model Town tragedy afresh. He said that we have been waging a struggle for this purpose for last four and half years. He said that Justice Nisar gave landmark decisions such as those relating to building of water reservoirs, elimination of corruption, protection of human rights and saving the common people from the loot and plunder of the multinationals, stating that these decisions will be remembered in the judicial history of Pakistan. He said that we pray that the former Chief Justice is able to achieve the objectives of opening the free legal clinic to help the poor litigants.