Dr Tahir-ul-Qadri's Peace Curriculum solid anti-terror narrative: PAT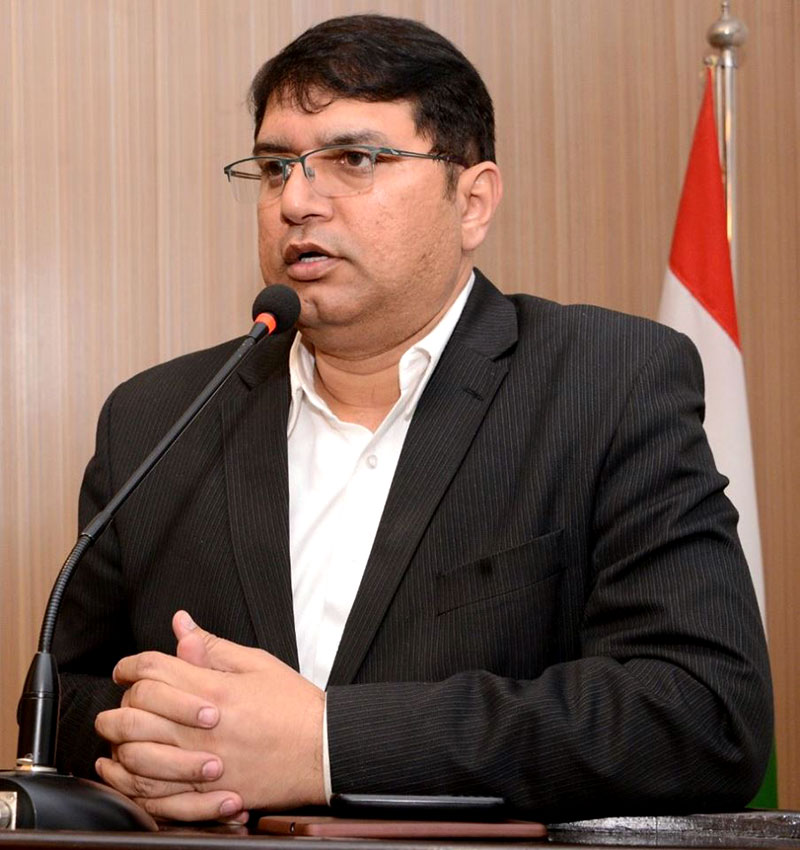 PAT Secretary Information Noorullah Siddiqui has said that if anyone has carried out serious research and scholarly work on elimination of terrorism and presented a counter-narrative, it is Minhaj-ul-Quran International and its patron-in-chief Dr Muhammad Tahir-ul-Qadri.
Giving his statement in the context of a communique issued by Pakistan Institute for Conflict and Security Studies on the occasion of its round table conference, the PAT Secretary Information said that the PAT and MQI have a comprehensive training programme and vision for elimination of terrorism and extremism. He said that Dr Tahir-ul-Qadri issued his world-renowned 600-page Fatwa against terrorism and suicide bombing at a time when the people would fear even uttering a word against it and none was aware of the concept of counter-narrative.
Noorullah Siddiqi said that those who are afraid of the MQI's participation in the national conferences on counter-narrative should also eliminate intellectual extremism from their behavior. He said that the MQI leader has stated it several times that if anyone is not happy with his and his organization's name, he/she can take them out of the books on peace-building, stating that he or his organization would not have any objection to it. He however added in the same breath that saving the succeeding generations from the monster of terrorism and extremism is a daunting challenge, which should be undertaken at any cost.
The PAT Secretary Information said that Dr Qadri designed a peace curriculum consisting of 25 books without taking even a single penny from anyone. He said that this peace curriculum is being taught at Minhaj University Lahore. This is not all. The counter-terrorism narrative of Dr Qadri is also part of syllabi of the top US educational institutions that is being taught to rebut and counter the ideology of Osama Bin Laden. He said that not acknowledging anyone's scholarly and intellectual services and contributions is also a kind of attitudinal extremism and this narrow-mindedness should at least not be found in those circles of society that talk about eliminating extremism.
Noorullah Siddiqi said that Allah Almighty has enabled the MQI leader to design peace curriculum in accordance with varying mental levels of different people of the society. He said that the peace curriculum has specifically been designed keeping in view the particular needs and requirements of different professions such as lawyers, teachers, religious scholars, law enforcement agencies, security institutions, and students. He said that translation of peace curriculum is underway in various languages of the world, stating that the world-renowned Fatwa against terrorism has already been published in different languages and the whole world has acknowledged its scholarly usefulness.
The PAT Secretary Information said that Fatwa helped address misleading and baseless accusations against Islam. He said that Dr Qadri wrote 14 books in English and 11 in Urdu as part of peace curriculum project. He said that the MQI always kept the positive and healthy traditions alive and fulfilled its moral, religious and national responsibilities.