Job quota for the disabled be implemented: PAT Punjab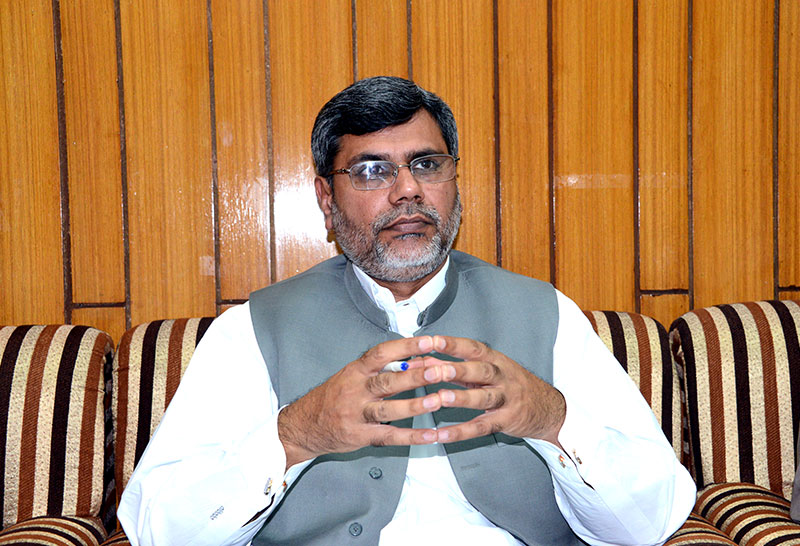 Basharat Jaspal and Mian Rehan Maqbool, President and General Secretary of the PAT Punjab, have asked the government to ensure that the job quota for the disabled is implemented in letter and spirit. They welcomed the Supreme Court's ruling wherein the apex court has directed the federal and provincial governments to submit the implementation framework plans for implementation of the said quota.
Basharat Jaspal said that the role of a state is that of a mother. He said that the way a mother does not discriminate between her children, in the same way a state should also protect the rights of all of its citizens and mete out an equal treatment to all of them in line with law of the land. He said that the quota for the provision of jobs to the disabled and their education and training should be implemented.
Mian Rehan Maqbool, while speaking on the occasion, said that the ten percent of Pakistan's population consists of the disabled people according to the data of World Bank and World Health Organization. He said that the special people deserve equal and unbiased treatment according to the international laws and the Islamic principles. He said though law stipulates a quota of 3% in the provincial and federal jobs to the disabled, they are still kept deprived of the jobs through legal complications at the implementation stage.
Mian Rehman Maqbool asked the government to simplify the process and be kind and considerate in its treatment of this segment of population. He recalled that the blind and disabled were tortured when they demanded their rights during the tenure of the previous government. He said that the current government is duty bound to change the way the special people are treated in this country. He said if the special people are empowered, they can play their role in the national development.