Qazi Shafique-ur-Rehman appointed as President of PAT Northern Punjab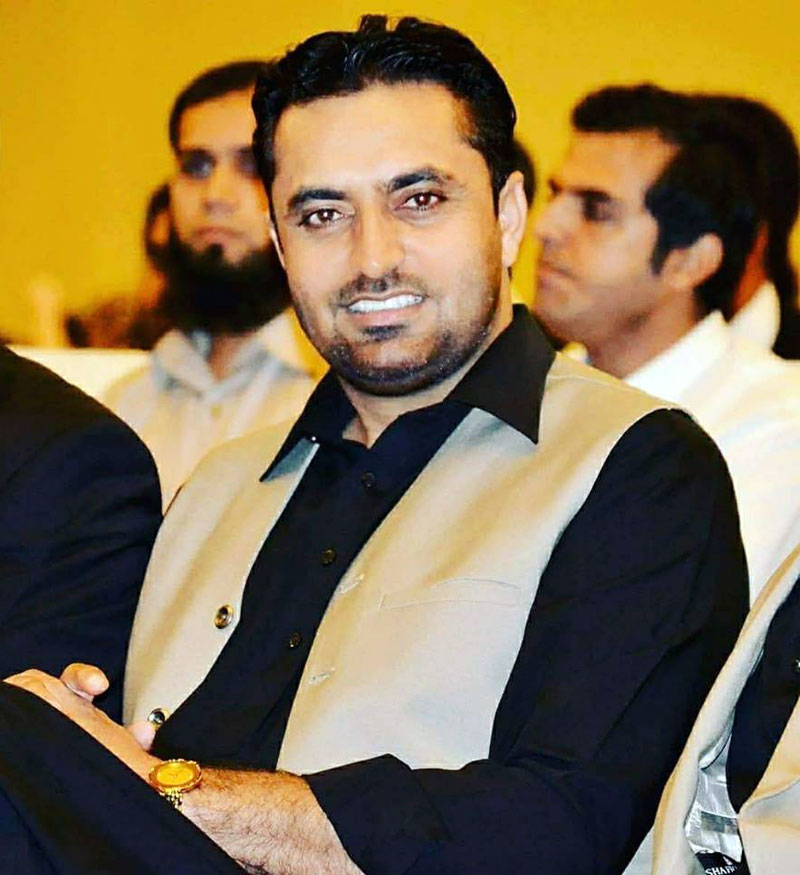 Senior PAT leader Qazi Shafique-ur-Rehman was appointed as the President of the PAT Northern Punjab chapter. A notification of his appointment was also issued. The appointment was made following wide-ranging consultation with the provincial and district chapters of the party.
PAT Secretary General Khurram Nawaz Gandapur issued the notification. Senior PAT leaders including Khurram Nawaz Gandapur, Noorullah Saddiqi, Arif Chaudhry, Basharat Jaspal, Fayyaz Warraich, Mian Rehan Maqbool, have congratulated Qazi Shafique-ur-Rehman on his appointment as the President of PAT Northern Punjab chapter. They expressed the hope that the newly elected President will leave no stone unturned to accomplish the mission of Dr Tahir-ul-Qadri.
Speaking on the occasion, Khurram Nawaz Gandapur said that the agenda of Dr Tahir-ul-Qadri is based on truth. He said that the solution to the problems facing the country also lies in implementing this agenda. He asked Qazi Shafique-ur-Rehman to reorganize the party in Northern Punjab and convey the message of the PAT to every household. He said that the election of the new President will be instrumental in activating the party in that part of Punjab.