The whole nation standing solidly behind its armed forces: PAT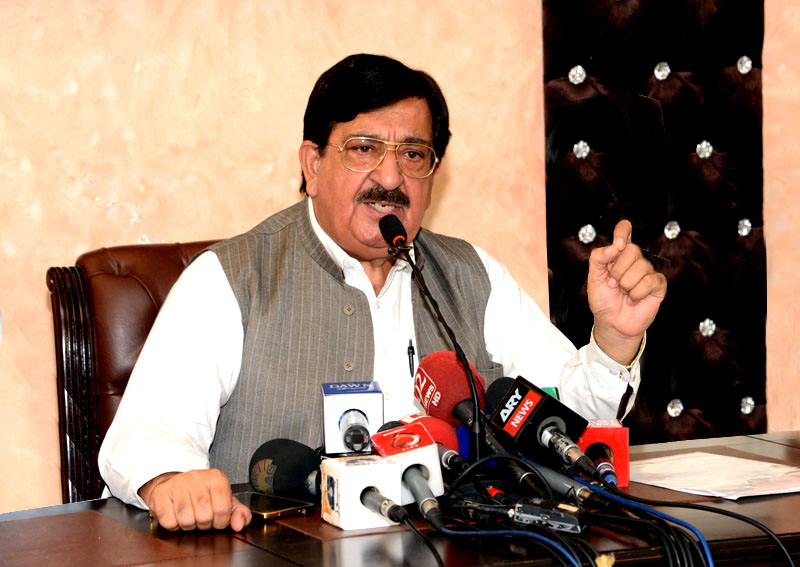 PAT Secretary General Khurram Nawaz Gandapur has said that violation of the Line of Control by the Indian aircrafts is an act of aggression, which is deserving of the utmost condemnation. He said that we are proud of the professional capabilities of our armed forces and the whole nation is standing solidly behind their forces at this hour. He said that India staged a drama for face-saving and to appease the domestic audience, stating that soon it will be ashamed of its ludicrous claims.
In a statement, the PAT Secretary-General said that the Indian claim of intrusion into the Pakistani territory is an admission of aggression. He said that Pakistan should highlight this intrusion at the global level and expose the real and fascist face of India. He said that the government should get in touch with the influential friendly countries and convene a UNSC meeting to tell the world that a war is being imposed on the country. He said that all available forums including the OIC must be leveraged to talk about the act of the Indian aggression.
Khurram Nawaz Gandapur welcomed the Foreign Minister's statement of contacting the world capitals to explain the situation and summon a joint session of Parliament, stating that the national consensus is the key at this delicate hour. He said that all diplomatic means should be used to take up the issue with the key world capitals. He said that violation of the LoC is an unprecedented event, which cannot be ignored at all. He asked the international community to take notice of this act.