Appearance of Sharif brothers before JIT was essential: PAT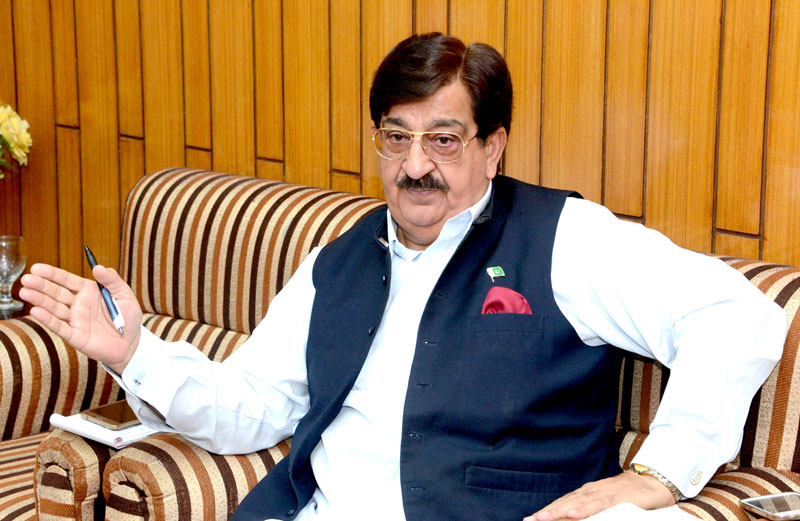 Terming the investigation of one of the central accused of the Model Town case, PAT Secretary General Khurram Nawaz Gandapur has said that appearance of former CM Shahbaz Sharif before the JIT has helped reduce the apprehensions of the martyrs' families. He said that the Sharif brothers neither allowed fair and impartial investigation nor delivered justice during their tenure. He said that Model Town tragedy that took place on June 17, 2014, is the black chapter in the country's history and despite the passage of four and a half years, the goal of justice remains elusive.
Khurram Nawaz Gandapur said that it is our consistent point of view today that if Shahbaz Sharif did not give the order of firing then on whose instructions was the shooting initiated? Why did the police not stand down if at all it was ordered to withdraw and why did Shahbaz Sharif as CM not take any action on the refusal of his orders?
Talking in the central secretariat, PAT Secretary General said that Nawaz Sharif was fully on board about the planning of the tragedy, events on the day and the subsequent developments and it is for this reason he was nominated as one of the principal accused, stating that probing him augurs well for the case. He said that the Sharif brothers perpetrated the Model Town tragedy to stop Dr Tahir-ul-Qadri from coming to the country, pressurized police not to register the FIR of the bereaved families, erased the evidence and tried to buy the witnesses.
He said that on their failure to do so, they harassed the witnesses. He said that the Sharif brothers also refused to make Justice Baqir Najafi Commission report public, stating that all these pieces of evidence are enough to prove the involvement of the former rulers.