PAT urges government to resolve doctors' problems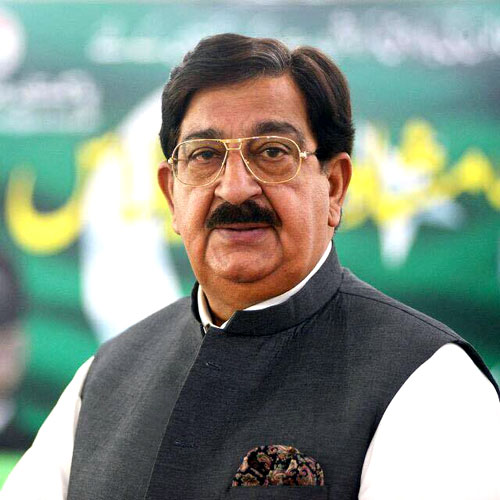 PAT Secretary General Khurram Nawaz Gandapur has said that the doctors are Messiah of humanity and the pride of the nation and their profession is not less than worship. He said that it is the responsibility of the government to fulfill the legitimate demands of the doctors immediately. He also suggested to the doctors that they can raise a voice for the fulfillment of their demands but should immediately call off the strike and start serving the ailing humanity because this is what their profession demands. He said that the patients coming from far-off places are suffering immensely due to the strike of the doctors. He said that the poor patients have no medical facilities in this day and age of dearness and it is the government hospitals that are their only hope. He said that it is our demand that the doctors should not put the human lives at stake for the fulfillment of their rights. He said that it is our fervent hope that the doctors will consider our passionate appeal.
Khurram Nawaz Gandapur said that the problems and issues of the medical fraternity need to be resolved at their earliest, adding that they have lingered on for too long and any more delay will seriously disrupt the provision of medical services. He said that in addition to the jobs, the doctors must take their profession as a form of worship and a source of comfort to those in acute worry and distress. He said that the doctors do real hard work for their medical education and realise their dream after many years, stating that they should utilize their profession for the good of humanity.