Pakistan facing a daunting diplomatic test on the Kashmir dispute: Khurram Nawaz Gandapur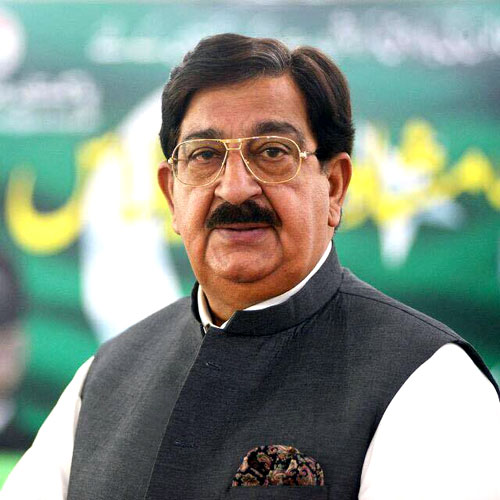 PAT Secretary General Khurram Nawaz Gandapur has said that the legislation done by the Indian Parliament to end the special status of Occupied Kashmir is a negation of the UN resolutions. He said that India, on its own, does not have the authority to change the administrative and legal status of held Kashmir. He said that this unilateral step of the Modi government will expose the region to more turmoil and the Kashmiris' anger will know no bounds. He said that the Kashmiris will never accept this decision, stating that they will accept the solution offered by the UN but are not bound by any diktat from the Indian parliament.
Khurram Nawaz Gandapur said that it is the moral and legal responsibility of the UN Secretary General and all the member countries to take notice of the flagrant breach of the promises that the UNSC had made with the Kashmiris. He said that the Muslim world needs to wake up to the horrible situation in the held Kashmir. He said that the end of the special status is meant to convert the Kashmiri majority into a minority and to squeeze their desire for independence.
PAT Secretary General appealed to the international community to take immediate notice of the illegal withdrawal of Article 370 and pressurize the Indian government to revoke its decision. He said that Pakistan, an important party to the dispute, faces a big diplomatic test at the moment and it has to be seen how it highlights this legal issue before the world. He said that the solution to the Kashmir dispute lies in the implementation of the UN resolutions.