PAT attends Kashmir Solidarity Rally in Lahore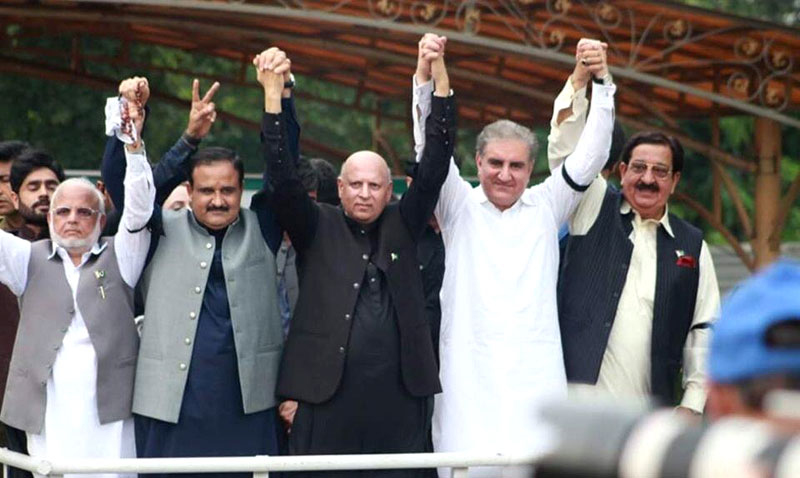 PAT Secretary General Khurram Nawaz Gandapur represented Pakistan Awami Tehreek at the head of a large delegation of the party's leaders and workers in the rally organized by Governor Punjab to express solidarity with the people of Indian Occupied Kashmir.
In his address, Khurram Nawaz Gandapur said that we have our full and unflinching faith in the armed forces of Pakistan. He suggested that a resolution should be moved in the United Nations forbidding India to bring about any demographic change in the held valley. He said that the Indian parliament does not have any authority to decide the future of Kashmiris.
PAT Secretary General warned that if the international community did not play their legal, moral and humanitarian role at this crucial juncture, it should be ready to bear the responsibility for the human tragedy likely to unfold in the region. He said that there should be no politics on the Kashmir dispute, for it is a serious matter involving human rights. He said that India will have to come to the negotiating table by renouncing the path of war. He said that it is hoped that Narendra Modi will not commit a folly of putting his country in the reverse gear.
Khurram Nawaz Gandapur said that the whole nation is united on the Kashmir issue. He said that wherever the Prime Minister of Pakistan goes in the world, he should have dialogue sessions with think tanks and media to apprise them of the massive human rights violations in Occupied Kashmir.