Martyrs are the pride of the nation: Dr Tahir-ul-Qadri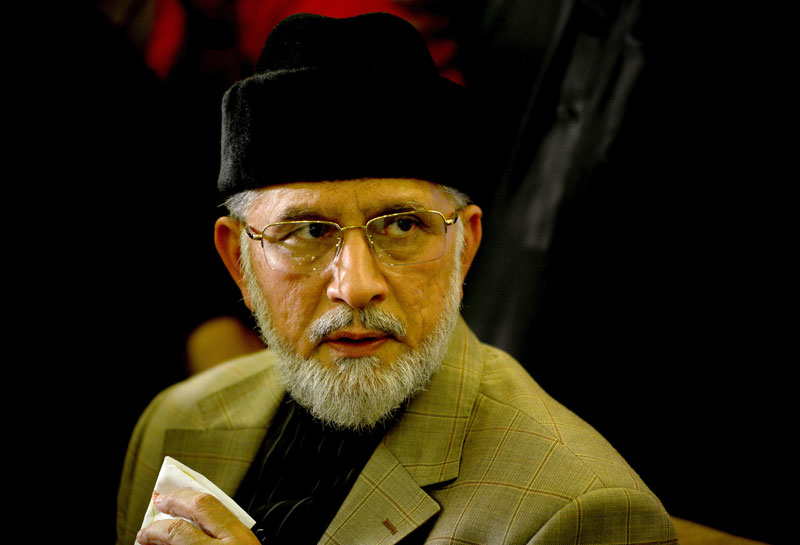 In his special message on Pakistan Defence Day, being celebrated across the country on September 6, PAT leader Dr Muhammad Tahir-ul-Qadri has said that Pakistan is a trust of the martyrs that they passed on to us. He said that the armed forces of the country have rendered exemplary sacrifices to defend its independence and territorial integrity. He said that Pakistan is here to live till the Day of Judgment and will continue to march ahead despite challenges.
Dr Tahir-ul-Qadri made a special Dua for the martyrs and their families for the supreme sacrifices they made for the country and its people. He said that a martyr has a higher place in the sight of Allah. The Holy Quran says about a martyr that he remains alive and Allah provides him sustenance. He said that those who gave the sacrifice of their lives for the defence of the motherland are our pride and heroes, stating that we can never thank them enough for their favours on us.
Meanwhile, a PAT delegation led by Secretary General Khurram Nawaz Gandapur will visit the martyrs' memorial in Batapur on September 6 to pay their respects. The delegates will lay the floral wreath on the memorial and offer Fateha.