Jawad Hamid submits his complete statement to the anti-terrorism court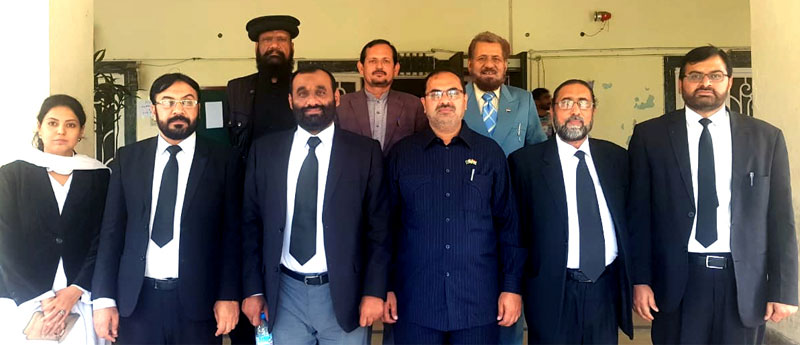 Jawad Hamid, the complainant in the Model Town tragedy case, has completed his statement before the anti-terrorism court. In his statement, he said Nawaz Sharif, Shahbaz Sharif, Rana Sanaullah and their accomplices undertook the planning of Model Town tragedy and the project was executed under the supervision of IG Punjab Mushtaq Sukhera. He said former DIG Rana Abdul Jabbar, SP Tariq Aziz, SP Suleman, SP Umar Virk, and police officials were at the forefront of the police operation. He said Police registered FIR No. 510. The JIT established by the then government recommended the rejection of the FIR by declaring it as defective but the Shahbaz government refused to accept the recommendation of its own JIT.
Jawad Hamid said we did not get justice and it is for this reason we filed a private complaint in the court of law. He said we have placed important evidence before the anti-terrorism and hope that we will get justice. He said Nawaz Sharif is the central character in the Model Town tragedy, and he should not have been allowed to proceed abroad. He said it is a matter of great misfortune that no one is being bothered about the killings of 14 innocent people, whereas all put their heads together for one convict. Sahibzada Anwar Akhtar Advocate, Muharram Ali Bali Advocate, Naeem-ud-Din Chaudhry Advocate, and Sardar Ghazanfar Hussain Advocate were also present in the court.