Only elite class enjoys human rights: Pakistan Awami Tehreek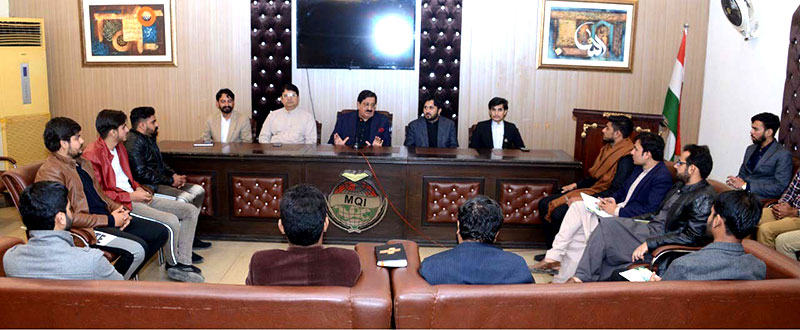 Addressing a ceremony on the occasion of International Day of Human Rights, PAT Secretary General Khurram Nawaz Gandapur said only the wealthy and moneyed classes have a monopoly on human rights. He said this notion is representative of oppression and contradicts the Islamic system of justice and the ideology of Pakistan. He said education, health, the security of life and jobs are fundamental human rights. He said the Constitution of Pakistan has guaranteed the provision of these rights but unfortunately, they are not available to all the Pakistanis.
Central Information Secretary PAT Noorullah Siddiqui, MSM president Irfan Yousaf, Fraz Hashmi, and Zai-ur-Rehman also addressed the ceremony.
Khurram Nawaz Gandapur said the powerful nations are exploiting the weak ones politically and economically. He said poverty is on the rise due to injustice perpetrated by the powerful countries. He said the fact that millions of the people do not have access to sufficient food is a violation of the fundamental rights. He said it has been five years since Model Town tragedy but justice remains elusive, stating that it is also the violation of a fundamental right.
PAT Secretary General further said that the world community must play an active role in getting human rights violations stopped in the Occupied Kashmir. He said the promises of plebiscites made with Kashmiris should be honored. He said Kashmiris are waiting for the day when the world will deliver justice to them.