PAT welcomes peace deal between the US and Taliban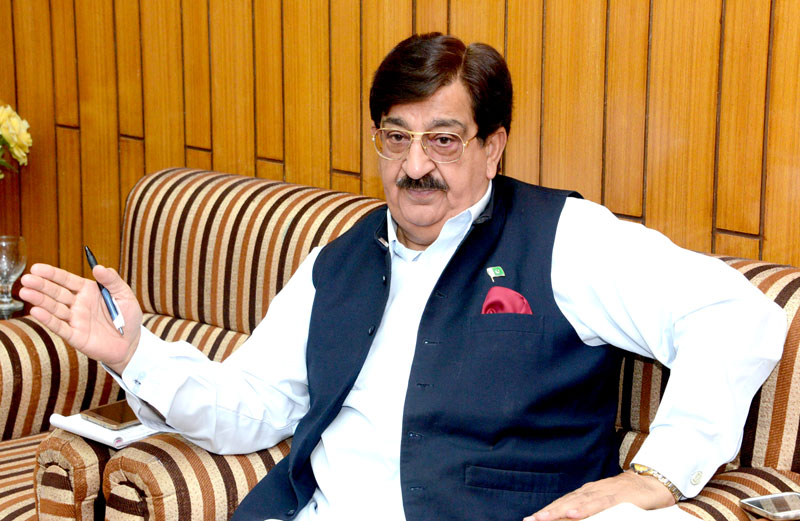 PAT Secretary General Khurram Nawaz Gandapur has said that we welcome the peace deal signed by the US and Taliban. He hoped that all the regional countries would extend their full support sincerely for the success of the deal. He said the world has appreciated the positive role played by Pakistan, which shows that Pakistan wants peace in the region. He said power-drunk India should draw a less from the fate of the powerful US and former USSR in Afghanistan.
In a statement issued here, Khurram Nawaz Gandapur said snatching freedom of others on the basis of one's physical power is among the impossibilities. He said every kind of proxy war should be done away with and that Pakistan, Russia, Iran, and China should play their role in making Afghanistan the hub of peace. He said all regional countries will stand to benefit economically from sustainable peace in Afghanistan. He said Pakistan has always supported efforts aimed at peace and development in Afghanistan, adding that the peace deal concluded in Doha is an affirmation of Pakistan's stand.
PAT Secretary General said that Pakistan always maintained that there is no military solution to the protracted Afghan conflict and dialogue among the parties was the only way forward. He said Pakistan played a positive role in the successful conclusion of talks between America and the Taliban and our efforts and sacrifices bore fruit. He said the Afghan people must take charge of their destiny and be the sole arbiter in shaping their future. He said Pakistan and Afghanistan suffered badly due to ongoing war in the war-torn country, adding that it can now be hoped that tension and terrorism would reduce following the signing of the peace deal. He said Pakistan played the role of a peace promoter as a responsible state in the talks leading to the peace deal.