PAT asks the PM to give relief package to the traders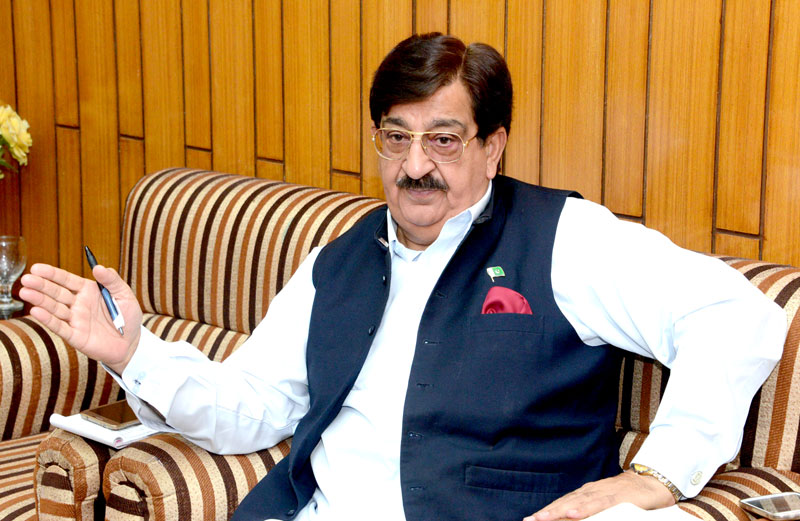 Secretary General Khurram Nawaz Gandapur said that Pakistan Awami Tehreek (PAT) has written a letter to Prime Minister Imran khan in which it asked him to give a relief package for or the registered traders, shopkeepers and businessmen to help them avoid business losses as a result of ongoing lockdown. He said we have asked the Prime Minister to give interest-free loans to enable the business community to stand on their feet and ward off threats of business insolvency.
Khurram Nawaz Gandapur site that it is the best opportunity to revive the relationship of trust between the state and patriotic taxpayers. He said the state should give the message to the business community that it would not leave them in the lurch at this difficult hour.
PAT Secretary General suggested to the government to direct the scheduled banks to give the facility of monthly overdraft to all the businesses, stating that registration should be prescribed as a precondition for this purpose. He said this measure will result in an increase in tax collection in the country.
Gandapur said that the tax-free electricity and gas bills should be sent to the traders, businessmen, and industries for a period of 3 months, stating that this facility should only be available for those who pay their tax with responsibility. He further said that they should also be given the facility of paying the utility bills in installments.