Plebiscite the only solution to Kashmir issue: Khurram Nawaz Gandapur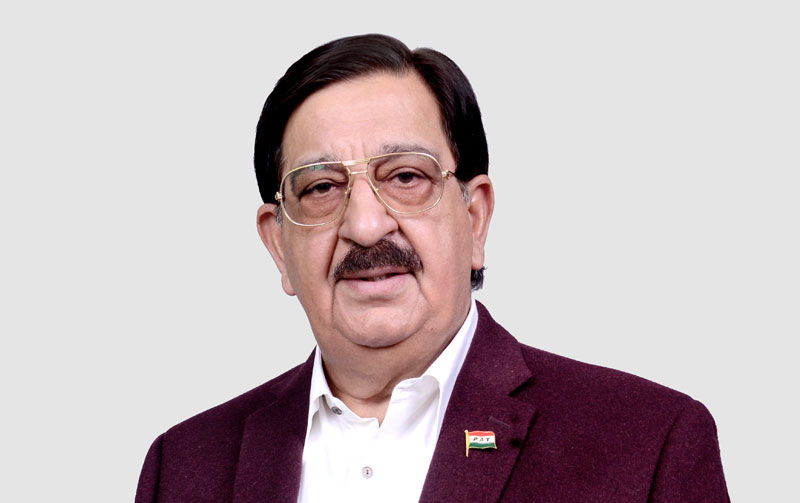 In an online talk with the Islamabad chapter of PAT, Secretary-General Khurram Nawaz Gandapur has said that by keeping the lockdown in force for a year in occupied Kashmir, the Modi government has shown that India doesn't have any moral and democratic principles. He said that New Delhi has been exposed to the whole world due to its inhuman and immoral actions in IOK.
PAT Secretary General said that Kashmiris have rendered huge sacrifices for the right to self-determination and thus established that they can go to any limit for independence undeterred by the Indian military might. He further said that the people of Pakistan stand in complete solidarity with Kashmiri brothers and sisters and demand of the UN to take notice of Indian brutalities and tyranny and bring its influence to bear upon New Delhi to end the siege of Kashmir. He further said that plebiscite is the only solution to the long-standing issue of Kashmir.