PAT kickstarts its campaign for local government elections from Chakwal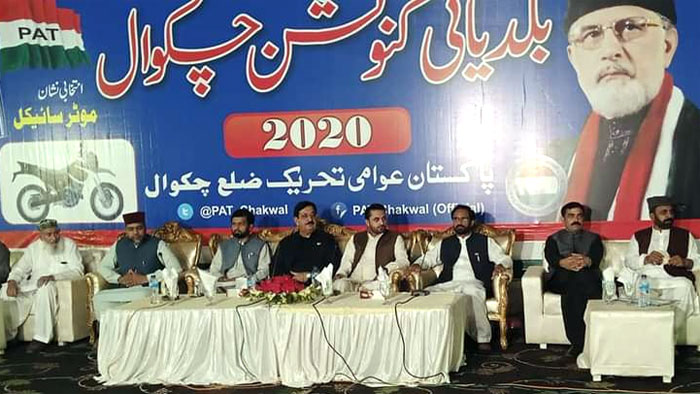 PAT Chakwal chapter arranged a local government convention, which was attended by a large number of PAT workers. Addressing the convention, Secretary-General Khurram Nawaz Gandapur said we are starting our campaign for the local bodies polls from the land of the martyrs, Ghazis and the soldiers. He said without the local government institutions, the establishment of a democratic system is not possible. He said the countries that had strong and effective local governments were also able to achieve stability, peace, and progress.
PAT Secretary General said if the polls were held in line with the guidelines given in the constitution of Pakistan, and the local government institutions were empowered administratively and economically, the dream of delivering justice at the doorstep of the people will be fulfilled. He further said as long as there are two laws in force in Pakistan, we will never have a stable polity. He said those who looted the country and killed innocent citizens in Model Town are enjoying life in London, and those who are involved in petty crimes are languishing in the prison indefinitely. He said the nation wants to know when the perpetrators of the Model Town tragedy will be brought to justice.

Vice president PAT Raja Zahid Mahmood threw light on the services of PAT and said that the party waged a heroic struggle against corruption and exploitative system under the leadership of Dr Tahir-ul-Qadri. He said PAT is an ideological party which is struggling to bring the country on the track of real democracy.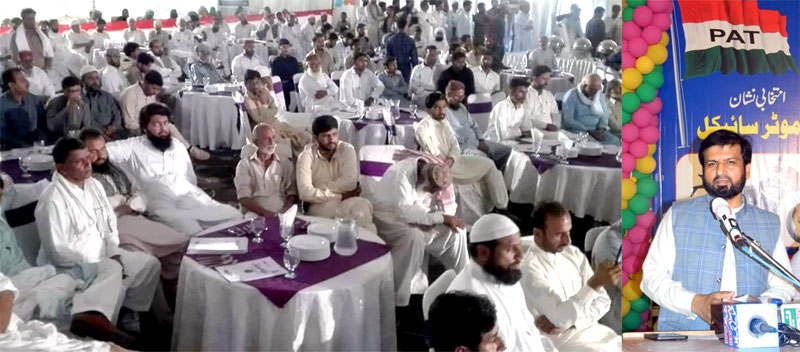 Qazi Shafique, President of PAT North chapter, highlighted the need for strong and powerful local bodies institutions for the resolutions of the problems facing the masses. Arif Chaudhry, Secretary Coordination PAT, stated that PAT is struggling against the rotten system. He said educated and honest people will transform the local government structures.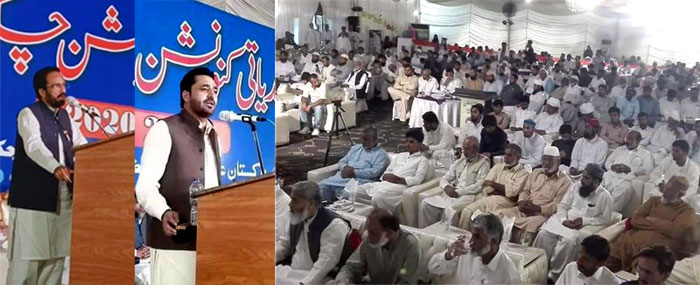 Rana Muhammad Idrees Qadri, Toquir Awan Advocate, Tahir Awan Advocate also spoke on the occasion, whereas Malik Tahir Mahmood, Sardar Umar Daraz Khan, Sajid Awan, Sheikh Abdul Ghafoor, and Haji Muhammad Khan were also present on the occasion.