Why is PM not meeting the oppressed people of Hazara? Asks PAT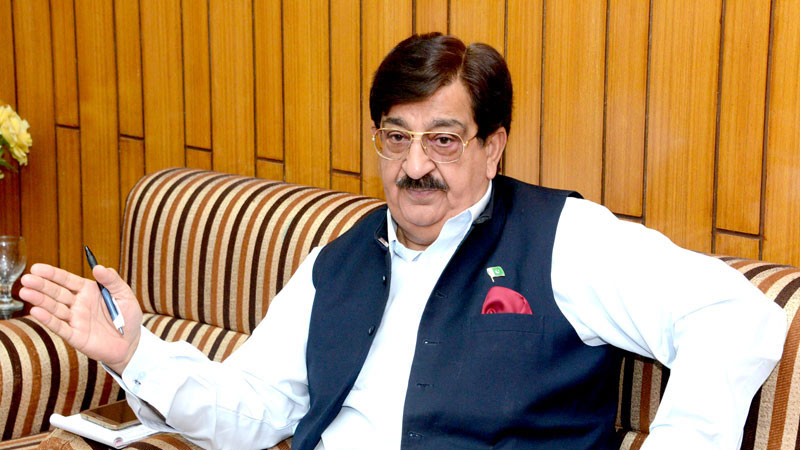 PAT Secretary General Khurram Nawaz Gandapur has said that the Prime Minister should have flown to Quetta to meet the grief-stricken Hazara community to comfort them on the killings of their 11 members before they made a formal demand for him to visit them. He said it is beyond comprehension as to why the Prime Minister chose to send the Interior Minister instead of going to Balochistan.
Khurram Nawaz Gandapur said that the Hazara community has been a target of the extremist elements for a long time, suffering losses of human lives every now and then. He said the government should have done everything to extend security to the oppressed community. He said that it is the current government's responsibility to apprehend all elements involved in the killing of innocent people by exposing the masterminds of the dastardly act. He said that it is unfortunate that every time tragedy happens, assurances of justice are given but practically nothing changes on the ground.
PAT Secretary General that time has come to go beyond claims and take solid actions to provide safety to the people. He said that if the Balochistan government cannot ensure the security of its citizens, it has no right to stay in power. He demanded that truth needs to be unearthed about the identity of terrorists, their motivations, supply lines, and a network of their abetters and supporters. He said that the performance of the law enforcement agencies also needs to be audited that leaves a lot to be desired.