The nation grieved on the death of singer Shaukat Ali: Khurram Nawaz Gandapur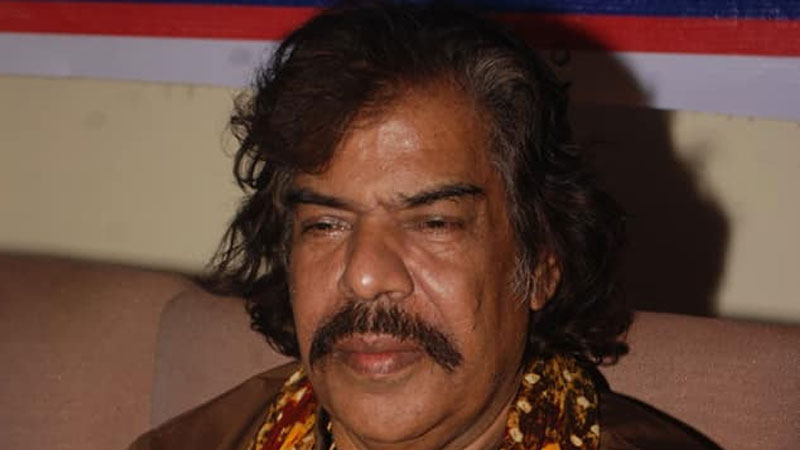 PAT Secretary General Khurram Nawaz Gandapur has expressed his deep sense of grief and sorrow on the death of renowned folk Punjabi singer Shaukat Ali. Paying tributes to the services of Shaukat Ali, he said that Pakistan has lost a singer of a unique, individualistic voice who kept the people entertained for many decades. He said that the national songs sung by Shaukat Ali are still remembered. "He was a great singer of his times whose songs found equal traction among the youth as well as people of the older generation. He sang with passion and commitment," he stated.
Khurram Nawaz Gandapur said that the world of music will miss the melodious voice of Shaukat Ali and his services will be remembered for a long time to come. He prayed to Allah Almighty to rest the departed soul in peace and give the bereaved family the courage to bear his loss.