PAT constitutes 9-member committee to monitor wheat procurement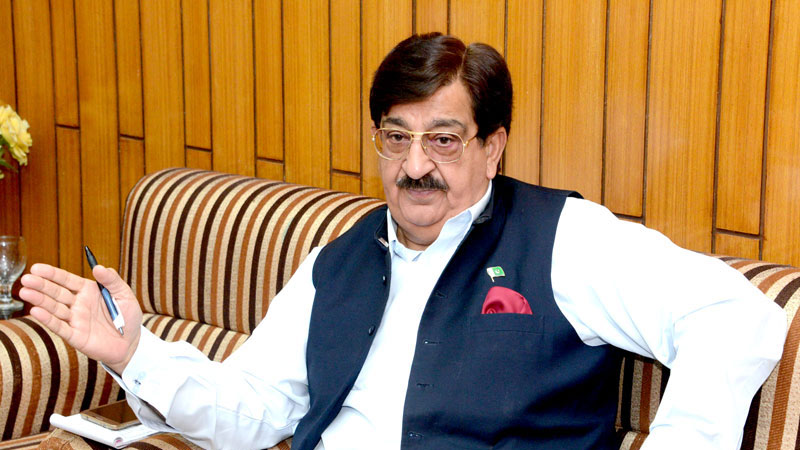 A meeting of advisory council of Pakistan Awami Tehreek was held here at the central secretariat in which it was decided to constitute a 9-member team for the monitoring of the wheat procurement drive. The meeting was attended by central, provincial and district office bearers of PAT.
Addressing the advisory meeting, Secretary General Khurram Nawaz Gandapur said that the farmers are exploited by middle men and the government officials. He said if the farmers are made to suffer, PAT will become their voice. He said that Shaykh-ul-Islam Dr Muhammad Tahir-ul-Qadri has always provided his intellectual guidance for the working classes and farmers, adding that PAT has always spoken about the oppression and exploitation the farmers are subjected to and waged practical struggle for their rights.
The 9-member committee will consist of Basharat Jaspal, Mian Rehan Maqbool, Noor Muhammad Sahoo, Saifullah Saddozai, Qazi Shafique, Rao Muhammad Arif Rizvi, Sultan Chaudhry, Ilyas Mughal, and Ghulam Ali.
Khurram Nawaz Gandapur said that Pakistan is essentially an agricultural country which depends on agriculture for its socio-economic progress. He said the country will progress only when our farmers will be prosperous. He said that agriculture section is a backbone of our national economy. He said we have always raised our voice for the farmers and will continue to do so, for the country's progress is closely linked with the improvement in the conditions of farming community.
PAT Secretary General highlighted the need for a long-term planning to put the morbid agriculture sector on track by resolving the chronic problems facing the sector. He said that prioritizing agriculture is the first solid step in the process of revival. He said that the corrupt rulers of the past cheated the farmers in the name of progress. He said that services of the growers and farmers will have to be recognized and support provided for the resolution of their problems. He said that our economy will crumble straightaway without the support provided by the farmers.
PAT Secretary General said that as the wheat procurement campaign is underway, it is important to listen to the complaints of the farmers and take urgent steps to address them. He said that agriculture is 21% of the national GDP and employs 45% of workforce, stating that it is good enough reason to attend to the demands of agriculture sector, for costs of inaction are huge.