Khurram Nawaz Gandapur bemoans government's lack of interest in Model Town case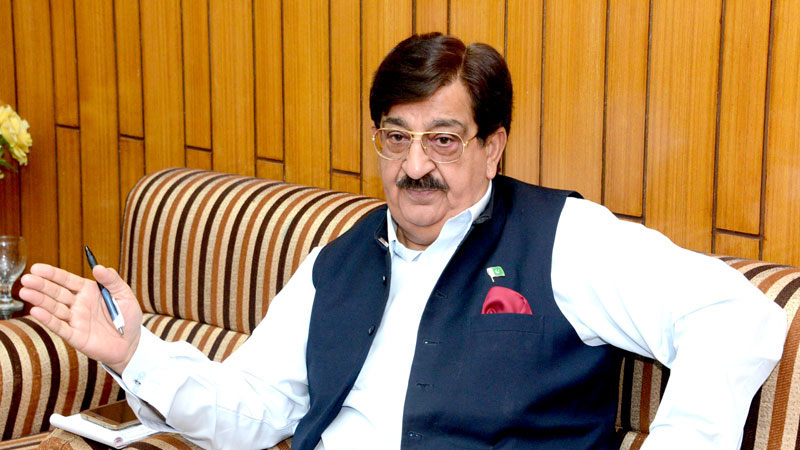 PAT Secretary General Khurram Nawaz Gandapur has said that on their failure to respond to the Opposition's queries on TV talk shows, the government ministers and the members of the ruling party taunt the Opposition about the Model Town case and consider it the act of great oppression by the Sharif brothers. He said that there is no denying the fact that Model Town tragedy was the worst state terrorism which deserves to be condemned in the harshest possible words. He noted with great dismay that no progress on the case has taken place in the PTI government.
Khurram Nawaz Gandapur said that the human blood was shed yesterday and today it is the turn of justice which is being killed in broad daylight. He said that if the government ministers cannot do much by way of dispensing justice in the Model Town case, then they should stop using the tragedy for their ulterior political purposes. He said that we are sufficient to wage the battle for justice.
PAT Secretary General said that the government ministers hold the Sharif-era bureaucracy responsible for the lack of progress, accusing it of creating hurdles in the way. He said that it is a weak argument that does not hold any weight. He said the current lot of officers working in Punjab have been appointed after the approval of the PM and CM Punjab. He said that if bureaucrats are not following the government policies, then the government also has the power to transfer them. He said that lamenting about powerlessness does not make any sense nor will anyone accept this logic.
Khurram Nawaz Gandapur said that if civil servants are not cooperating with the government and the latter are unable to change the former, then the ministers have no right to stay in their offices. He said that the seventh anniversary of Model Town tragedy was observed on June 17 in which the PTI office-holders were also invited to express their solidarity but none of them showed up.
PAT Secretary General said that PM Imran Khan did not even bother to post a single tweet for the provision of justice to the Model Town victims. He said that the time does not remain the same. He said when the reign of the accused in the Model Town case has passed, this period too will end one day. He said that Imran Khan has the power to wipe out the tears of the oppressed today, adding that his comforting words and statements will not be needed once his time goes away. He said that we are struggling for justice day in and day out and their families and our struggle will go on till justice is provided.