Mohtarma Fatima Jinnah was sheet-anchor of the Quaid-i-Azam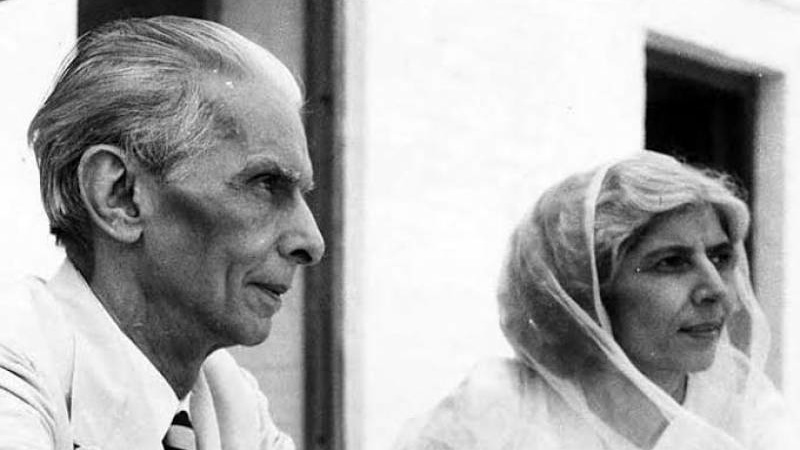 PAT Secretary General Khurram Nawaz Gandapur has said that one of the biggest names that practically rendered services for women empowerment and raised political awareness is that of Madar-i-Millat Mohtarma Fatima Jinnah. He said that the millions of women of the sub-continent will continue to remain grateful to the Madar-i-Millat for her contributions and heroic role in the freedom struggle.
Khurram Nawaz Gandapur said that Mohtarma Fatima Jinnah gave the awareness of education and political rights to the people. She sacrificed her career and health for Pakistan. "She was a woman of great character, and conviction and a nationalist who was the sheet-anchor of her brother," he concluded.