Hatred against government on the rise due to dearness: PAT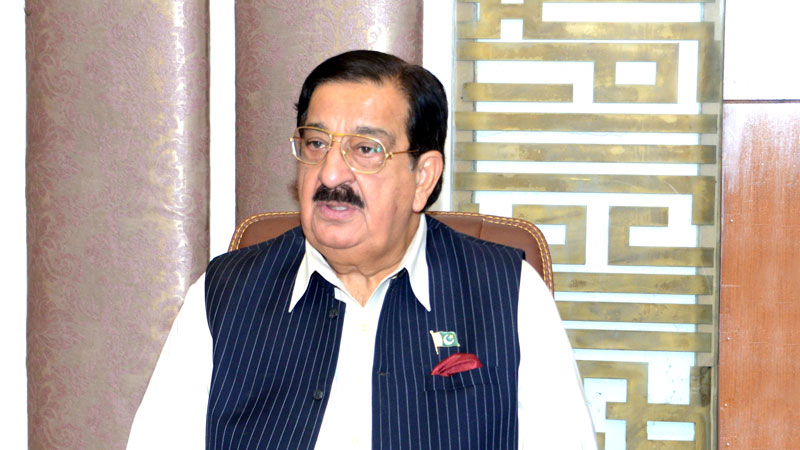 Pakistan Awami Tehreek has warned that hatred against the government is increasing among the masses due to high cost of life, inflation and dearness. These views were expressed by PAT Secretary General Khurram Nawaz Gandapur.
He said that people are worried over the frequent hikes in the prices of petroleum products. He said that if the rates of POL products increase by 1 percent, its impact on the overall dearness multiplies and there is no one to check this skyrocketing prices. He said that the national economy will not be able to stand on its feet if the prices of POL products continue to increase so frequently.
Meanwhile, addressing a workers convention held under the banner of MSM, Secretary General Khurram Nawaz Gandapur said that politics is being played in the name of coronavirus. He said that it is the most sensitive matter of the lives of the people and added that both the federal and provincial government must work as a team to get rid of the pandemic. He said that if the governments clash with each other, people will make light of the challenge of the virus.
Khurram Nawaz Gandapur further said that three years have gone by but no noteworthy youth package has been introduced by the government. He said that unemployment is increasing across the country which is directly feeding into the increase in crimes. He asked the government to introduce policies that lead to job creation.
PAT Secretary General said that the Prime Minister does not tire of promoting tourism but is least bothered by the fact that there are hardly any facilities available at the tourist spots. He said that if mismanagement persisted and the facilities were not provided to the domestic and foreign tourists, the beautiful and scenic areas of Pakistan would become deserted.
MSM central president Irfan Yousaf also addressed the workers convention.