Government should take immediate action against brothels: Mian Rehan Maqbool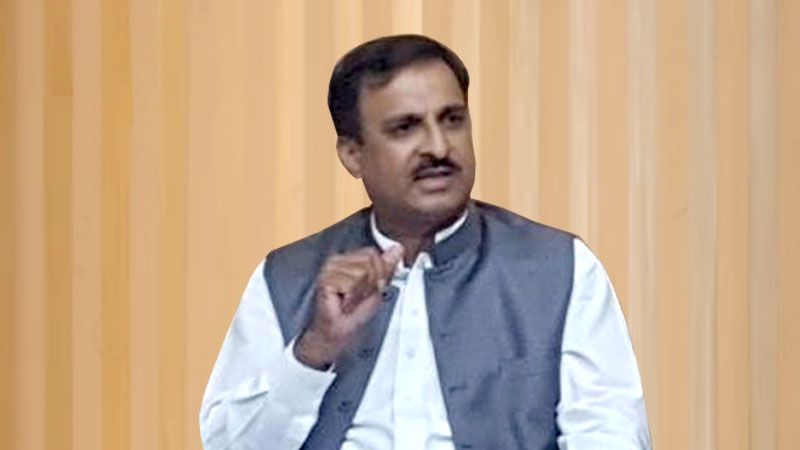 Mian Rehan Maqbool, president of PAT central Punjab, has said that police deserves to be congratulated for recovering the four girls kidnapped from Lahore. He asked the government to take stern action against brothels and warned that as long as these brothels continue to exist, the daughters of the nation are not safe from evil and moral crimes will remain on the rise.
Mian Rehan Maqbool said that if the prime minister of Pakistan wants to run Pakistan on the pattern of Riyasat-e-Madina, then he should have a zero tolerance policy towards gambling dens and brothels. He said that all district police officers should be directed to take immediate action against such places, adding that failure to act should be punished in the form of removal from the positions. He said that if the government takes such a decision, then these places of sin and immorality will be no more within 24 hours.
The PAT leader said that the existence and location of such places is common knowledge and stated what is required is political will and administrative action. He further said that the girls who get kidnapped most often end up in such places. He said that such elements should face capital punishment. He said that our tragedy is that laws are made but they are not acted upon. He said time has come for the merciless action to get underway for the elimination of the crimes.