PAT's intra-party election schedule announced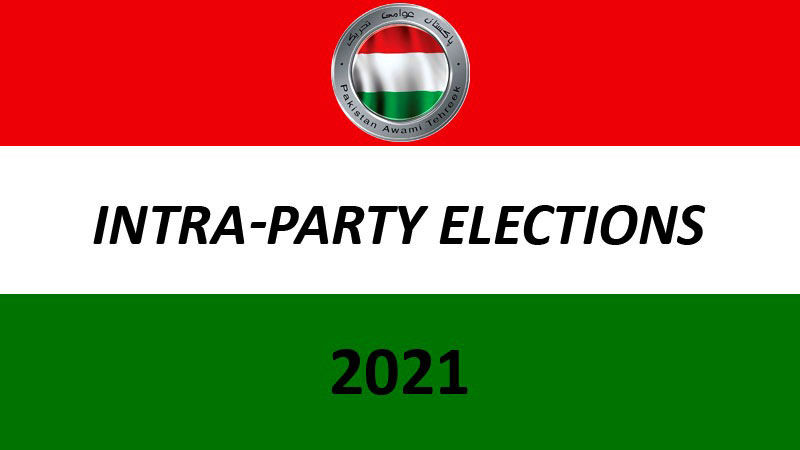 The schedule of PAT's intra-party elections has been released. Accordingly, the polling will take place on September 19, 2021. Issuing the schedule, Secretary Election Commission Ghulam Murtaza Alvi said that the nomination forms will be available for collection from the 30th of August onward. He said that September 4 is the last date for the submission of forms, whereas the objections and scrutiny of the papers will be finalized by September 7 and the final lists of candidates will be issued on Sept 8.
The Secretary Election Commission said that the polling will take place at 10 am at the central secretariat of Pakistan Awami Tehreek on September 19.
Senior PAT leader Khurram Nawaz Gandapur has dissolved all the organizational chapters through a notification after the formal election schedule was announced. He said that Secretary Coordination and Coordinators will perform the organizational tasks till the completion of the electoral process. He has further instructed through the notification that the process of reorganization will also stay suspended until the culmination of the intra-party election process.