Massive hike in prices of edibles hugely worrisome: Mian Rehan Maqbool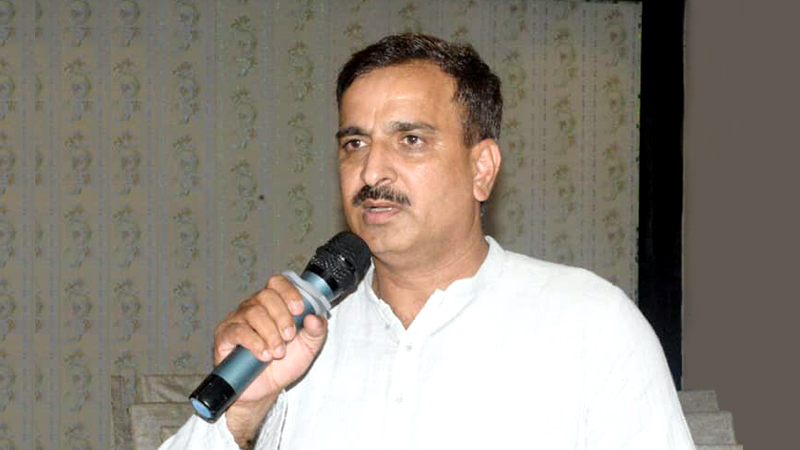 Mian Rehan Maqbool, senior PAT leader and a member of the core committee, has expressed his deep concern about the recurrent increase in the prices of flour. He said that the 8th time increase in the flour prices in one month is a new record. He said that the surge in the rates of the flour will neither help in paying the foreign debt nor will we be able to get rid of the IMF this way. He asked the government not to force the poor to starvation and suicide.
Mian Rehan Maqbool said that the hike in the prices of the POL products is understandable as these products are imported and their prices are determined in the international market, but contrarily, wheat is not imported but then why are the prices of bread and flour increased every other day? He warned if the prices of the eatables were not controlled, the government will pay a heavy price in the next elections.
PAT leader said that the district administration has allowed the increase in the rates of 13 edibles that include rice, pulses, milk, beef, and mutton. He said that these items are not available in the markets at the rate determined by the district administration. He said that things are being sold at inflated prices than the ones fixed by the government.
Mian Rehan Maqbool said that three years have gone by since this government came into power but it failed to evolve any mechanism to control escalation in prices. He said that prices will not be brought down by arresting small-time vendors and cart pushers and fining them, adding that the government will have to act against the big fish such as hoarders that manipulate markets and milk the system. He said that the government has fair experience of how the mafia operates when it tried fixing the prices of sugar and it must use to bring the situation under control.