NZ authorities' talk of compensating for the lost series encouraging: Khurram Nawaz Gandapur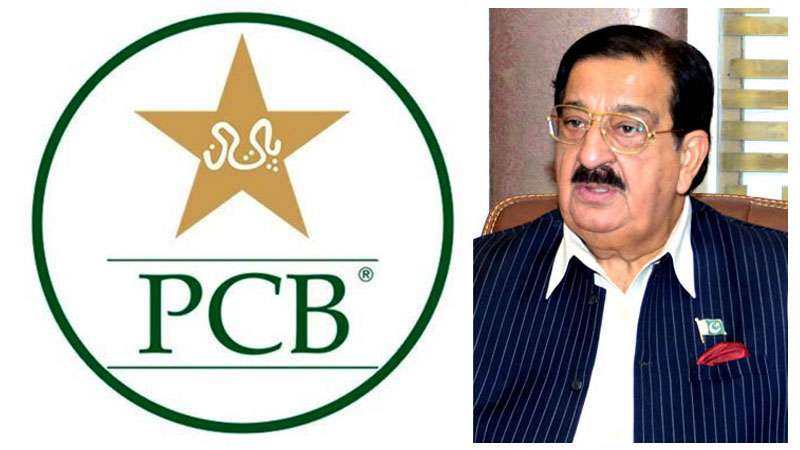 PAT Secretary-General Khurram Nawaz Gandapur has said that Pakistan Cricket Board's decision to not boycott the New Zealand cricket team in the upcoming T20 world is responsible. He said the NZ's sudden pullout from a series with Pakistan is past now and there is a need to move forward. He said that both sides need to work together to bridge the trust deficit.
Khurram Nawaz Gandapur said that it is indeed encouraging that NZ cricket authorities have spoken of the ways and means to address the situation arising out of the unfortunate incident of cancellation of the NZ tour of Pakistan.
In a statement, the PAT Secretary-General said that Pakistan cricket has been facing conspiracies for the last decade or so. He said many declared and hidden enemies of Pakistan do not want to see the revival of cricket in the country, adding that they want to see the abrupt cancellation of the cricket series spiral over into a dispute. He said that Pakistan needs to keep an eye on such mischievous elements.
Khurram Nawaz Gandapur said that Pakistan's legal and moral position on the postponement of the series is quite strong and added that we do not need to come up with an overly emotional response. He said that sports should remain above politics.
PAT Secretary-General said that there seems to be a real concern in the statement of the NZ government and cricket authorities which also shows that even they are not happy with the decision of the postponement of the series. He however recommended a diplomatic engagement for the resolution of all contentious issues.