The death of Dr AQ Khan a great national loss: PAT leaders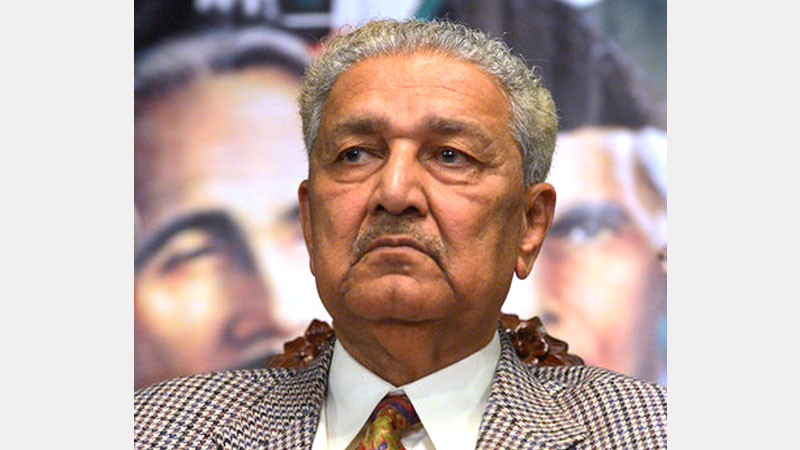 Central PAT President Qazi Zahid Hussain and Secretary General Khurram Nawaz Gandapur have express their deep sense of grief and sorrow on the death of Dr Abdul Qadeer Khan, the founder of Pakistan's nuclear program who breathed his last on Sunday. In their condolence message, they lauded the services and vital contributions of Dr AQ Khan in making the country's defence impregnable. They said that the nation has lost a true son of the soil who contributed so meaningfully to make her defence strong.
The PAT leaders said that AQ Khan was a patriot and every Pakistani is proud of his services to the country. They prayed to Allah Almighty to rest the departed soul in peace.