PAT welcomes the statement of Russian President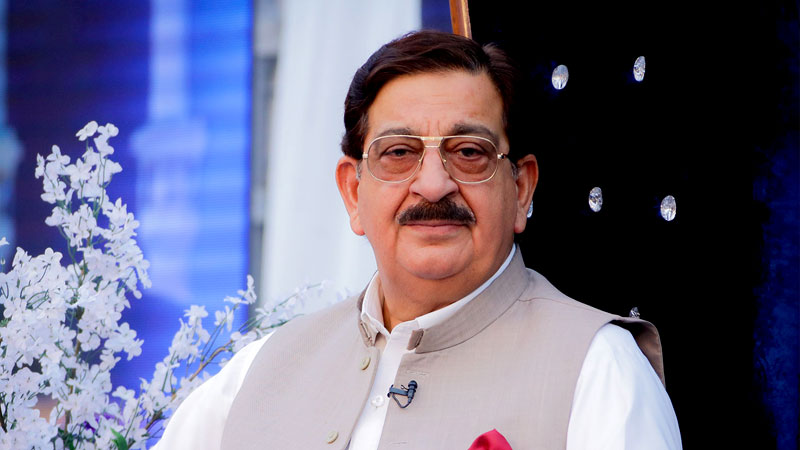 PAT Secretary General Khurram Nawaz Gandapur has welcomed the statement given by President of the Russian Federation Vladimir Putin. He said that President Putin rightly stated that blasphemous remarks that hurt the feelings and sensibilities of Muslims are not freedom of expression. He said that the West should look inwardly and reign in the rising storm of populism and Islamophobia, stating that the present state of things will lead to horrible consequences if no correction action is taken.
Khurram Nawaz Gandapur said that Islam teaches its followers to respect all holy personages, religious figures and prophets. He said that the faith of a Muslim cannot be complete unless he/she has his faith in all the prophets and the divine Books. He said that blasphemous caricatures are reflective of a diseased mindset, adding that those indulging in such practices want the clash among religions. He said that the path of such notorious characters need to be blocked through legal means.
"The United Nations is ably suited to carry out an exercise in law-making against blasphemy of holy personages and symbols. All Western leaders should pay heed to what President Putin has said," he added.