The country is being pushed into anarchy & instability: Khurram Nawaz Gandapur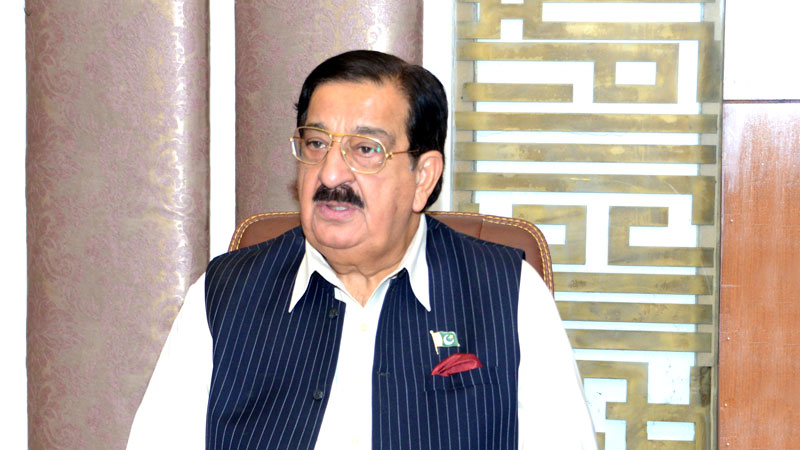 PAT Secretary General Khurram Nawaz Gandapur has said that the so-called democratic political parties are pushing the country into anarchy and clash. He said that the 'experienced' parliamentarians have turned the country into a political ring. He said the system that cannot protect the Constitution and assemblies has no logic to survive and is better demolished.
Khurram Nawaz Gandapur said that the mafias are wreaking havoc on the country due to the ongoing state of anarchy but no one is bothered. He said that accountability has become foremost. He said that the decisions on corruption references should be announced first and later the candidates are scrutinized under Articles 62 and 63. He warned that if the entry of corrupt and disloyal candidates was not barred, the country is likely to run the risk of a bigger tragedy.
PAT Secretary General said that it is for the Supreme Court of Pakistan to give its verdict on the ruling of the Deputy Speaker of the National Assembly. He, however, said that the political party that has been raising a slogan of 'give respect to vote' has gotten busy with vote-buying and horse-trading as soon as it got an opportunity. He said that the political parties have proven in the last few days that they are more concerned about their parochial interests than those of the masses.