PAT to challenge the decision to acquit Capt. (r ) Usman in LHC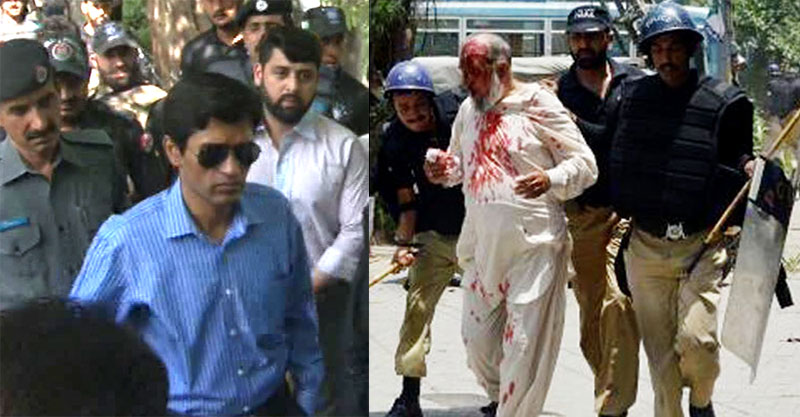 PAT Secretary General Khurram Nawaz Gandapur has said that they will challenge the anti-terrorism court's decision to acquit Capt. (r ) Usman, the central character in the Model town tragedy case. He said that the instructions have been issued to the legal team in this regard. He said that Capt. (r ) Usman was the head of the civil administration as DC Lahore and that he was also present at the scene of crime on the tragic day. He said the dialogue was conducted with him with regards to removal of the barrier. He said that all these facts prove that he was fully involved with the Model Town tragedy in every way.
Khurram Nawaz Gandapur further said that justice delayed is justice denied. He said that it is our question for the honorable courts in all humility as to why the martyrs of Model Town tragedy have not been given justice despite the passage of seven years. He said that we are not being given the right to fair investigation. He said that the affected parties have been struggling for right of an impartial investigation but to no avail.
PAT Secretary General said that the decision to constitute a neutral JIT was taken on the floor of the Supreme Court and police officer, AD Khawaja, was was made head of the team. He said when the investigation became complete, stay order was given in the matter of the JIT, which has been effective for the past two years. He said that orphan children are looking toward the court for justice, asking as to who will provide them their basic right?