Nawaz Sharif reaping what he sowed: PAT Secretary General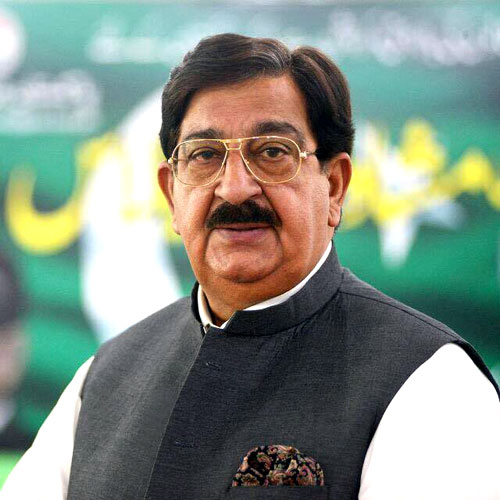 PAT Secretary General Khurram Nawaz Gandapur has said that despite all efforts and persuasions, the PML-N workers did not come out to receive Nawaz Sharif and thus they expressed their hatred of corruption. He said that Shahbaz Sharif should resign from his position of the presidency of the party after dismal show on July 13. He said that advance money was given to bring people from outside of Lahore but even the people of Lahore did not come out. He said that the convicts will spend the rest of their life in jail.
Khurram Nawaz Gandapur said that the judgment reserved by the LHC for summoning of Nawaz Sharif and Shahbaz Sharif in Model Town case should be announced without any further delay. He said that cruelty and oppression perpetrated by the Sharif brothers on the innocent workers of PAT, its punishment is being borne by every member of their family, stating that it is revenge of nature.
The PAT Secretary General said that those urging people to come out to receive convicts are criminals as well. He said that a case should be registered against them for abetment. He said that Nawaz Sharif did not let the aircraft carrying Dr Tahir-ul-Qadri land in Islamabad and today, he has been confronted with a similar situation. He said that the statement of Rana Sanaullah that reception of Nawaz Sharif was superior act to the Hajj reflected a diseased mindset. He said that only a cruel killer can talk like this. He said that the statement of Rana Sanaullah has hurt the feelings of the millions of the people. He said that Sanaullah played a dirty role in the Model Town tragedy and is responsible for the martyrdom of 14 innocent Pakistanis.